Mold Testing Company Near Me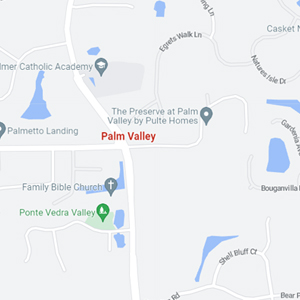 Mold growth is common in places with high levels of humidity or moisture. With Palm Valley's hot and muggy climate, indoor air quality can become a problem. To combat this, it's important to find an experienced…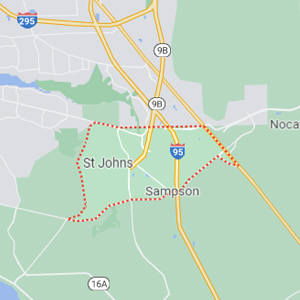 Mold is one of the common problems in St. Johns, Florida due to the humid climate and high rainfall throughout the year. Not only does it pose potential health risks to homeowners and business owners…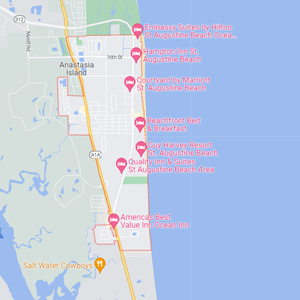 Are you worried that mold has invaded your home or business in St. Augustine Beach, Florida? At TCB EnviroCorp, we are dedicated to helping property owners identify, control…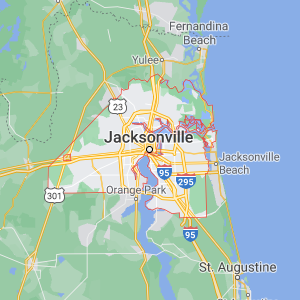 We have spent years perfecting the mold diagnostics and mold testing process in Jacksonville, Florida. We realize that each case is different and deserves individualized care.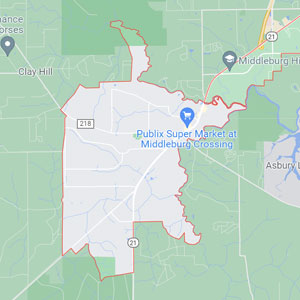 We know mold removal, mold inspection, mold detection, and mold remediation can be scary things to think about. Where should you begin, and how can you get it done by professionals..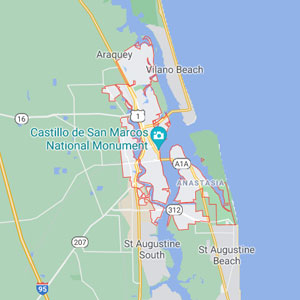 Mold is one of the oldest organisms on Earth. It is a spore-producing organism that often feeds on organic matter. Did you know that mold can destroy (decay) organic materials..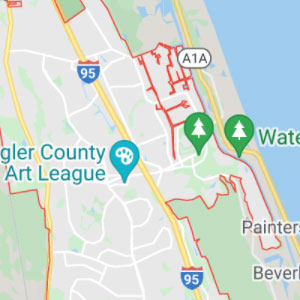 Visible mold can be a clear indicator of a bigger issue. However, in numerous cases additional mold is hidden behind drywall.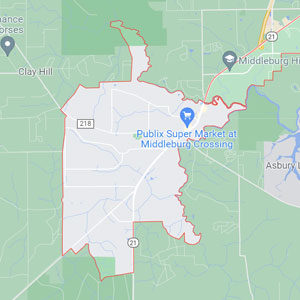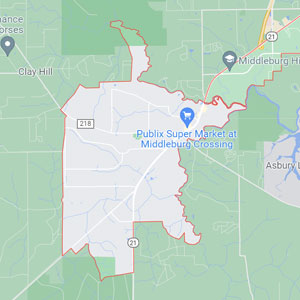 What is mold, really? Mold is a fungus that can develop in both indoor and outdoor environments. When it comes to mold species, there …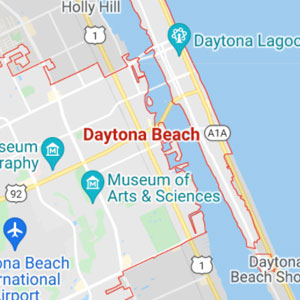 Mold growth is a common issue for Daytona Beach residents. A leak or water accumulation can easily result in growth…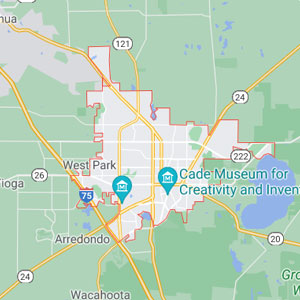 You may know that the presence of specific mold, as well as mold spores in a home or commercial building, can have adverse health effects. And indoor mold growth in your Gainesville home..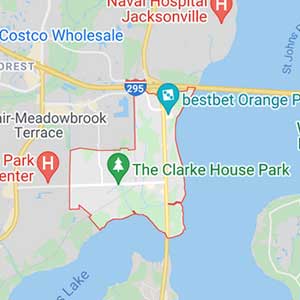 In Orange Park, FL, the hot and humid climate can be the perfect environment for undetected mold growth. Mold can flourish for weeks before making itself known by sight or smell. Mold can flourish for..