MOLD

REMEDIATION PROTOCOL
We've designed a five-step process to remedy the mold growth in your home.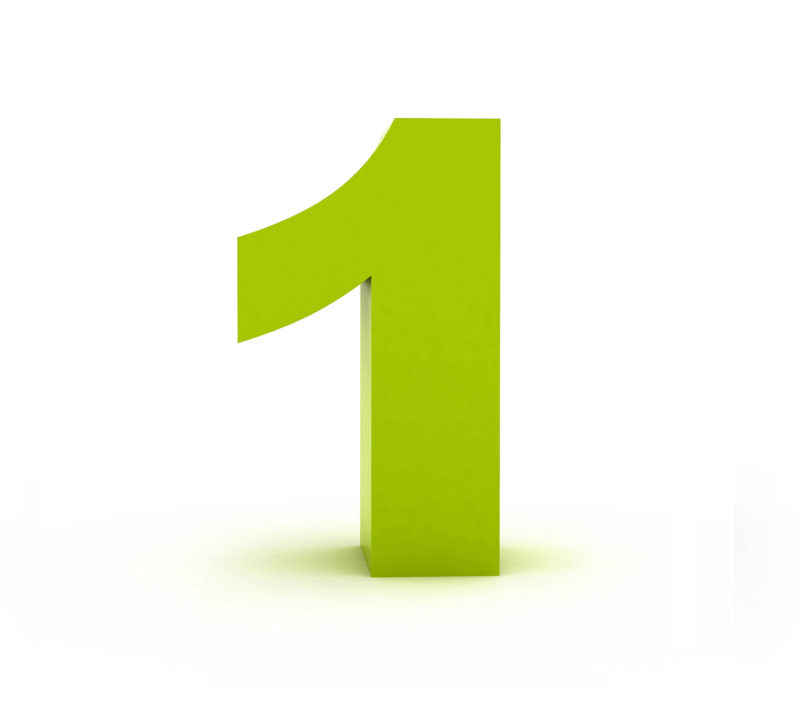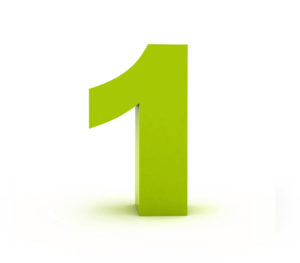 Assess the Damage
A visual inspection and moisture meters are used to check the moisture levels present in walls, ceilings, floors and cabinetry.
Extract and Dry
A vast array of water extraction and dehumidification tools are utilized to remove all the water from the affected surfaces, reducing the risk of further mold growth.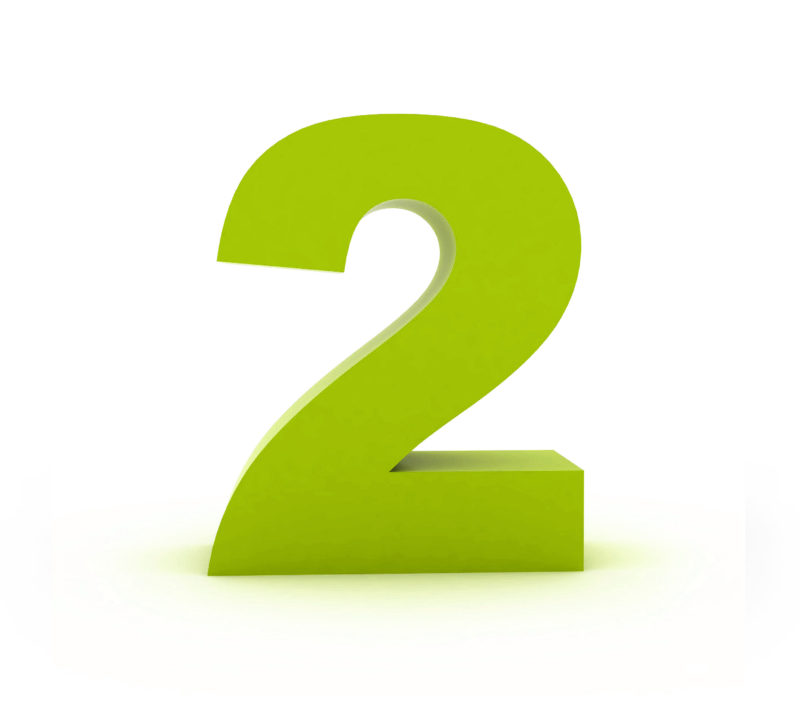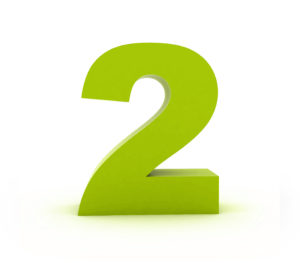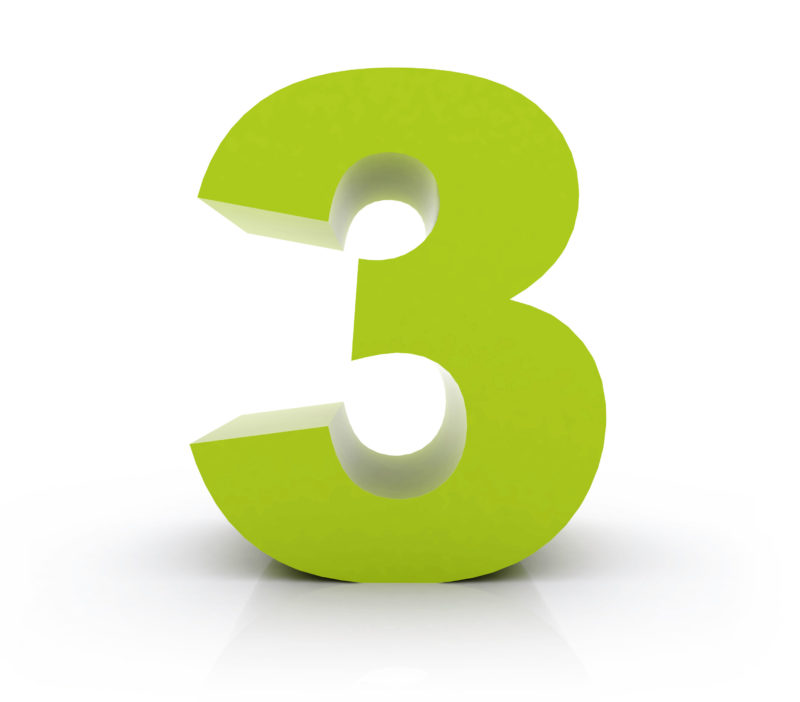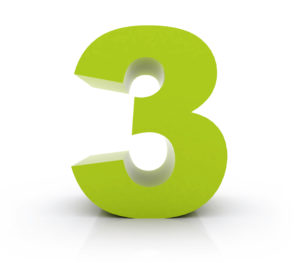 Seal off Contaminated Areas
All affected areas are sealed off to prevent the possibility of airborne mold spores traveling to additional areas. Polyethylene containments are utilized to protect building occupants with negative air filtration purifying the air within the work area.
Remove Affected Materials
Cleaning and bleaching affected areas will not remove the risk of mold growth. The only way to eliminate the threat is to either dry or remove the affected materials. Structural materials such as wood studs and framing can be dried, sanded and then treated with an anti-microbial solution. Cosmetic materials such as drywall and particleboard must be removed if not adequately dried. This is not a worry, however, because we are also a licensed contractor with professionals that can quickly restore the affected areas back to new condition.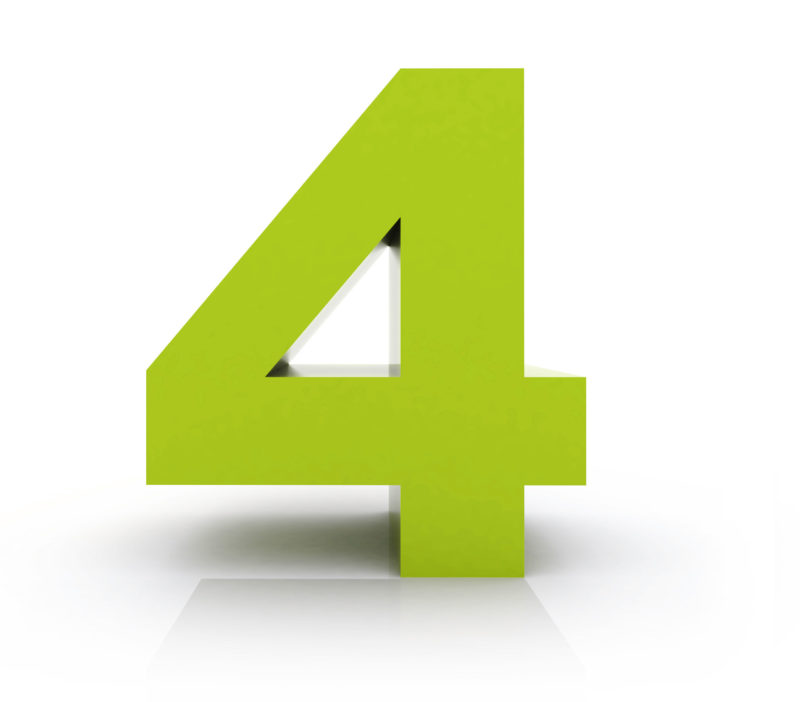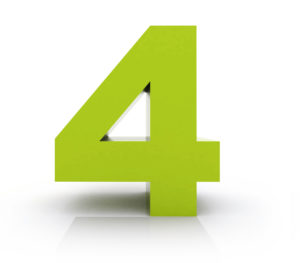 LET OUR
MOLD
REMOVAL SPECIALISTS RESTORE YOUR HOME TO PRE-MOLD CONDITION
Northgate Construction, our construction affiliate, is a leading eco-friendly building company located in Northeast Florida. It services Jacksonville, Ponte Vedra, St. Augustine and Palm Coast. Specializations include green building systems, advanced insulation and energy efficient techniques.
You can find more information about Northgate Construction by visiting: www.northgateconstruction.net
Contact TCB EnviroCorp today for a consultation to see if you are susceptible to mold and learn about treatment options for living a mold-free life.