Mold Testing Orange Park FL
In Orange Park, FL, the hot and humid climate can be the perfect environment for undetected mold growth.  Mold can flourish for weeks before making itself known by sight or smell.  Usually, your nose will give you the first clue that you might have a potential mold issue.
It can be frustrating diagnosing the source of a mold infestation.  At TCB EnviroCorp, we can help solve your mold issues and assess the health of your indoor air quality. Our trained technicians know exactly what to look for and how to remediate any mold discovered in your Orange Park home.  IICRC-certified inspectors and technicians perform a thorough mold inspection, including surface and air quality tests.
As a mold remediation company, TCB EnviroCorp offers services to remove mold colonies from your residential or commercial property in Orange Park, FL.
Mold & Water
Mold and water damage go hand in hand. When you've got a water leak or flooding that isn't quickly taken care of, the mold is usually soon to follow. If mold growth covers an area of more than ten to twenty square feet, you should consider calling us right away.
No amount of vacuuming or mopping will get rid of mold; it is a critical job that requires specific steps to eliminate.  If it's not caught early, it can cause numerous health issues and lead to the deterioration of property, which can end up being a very costly and stressful situation.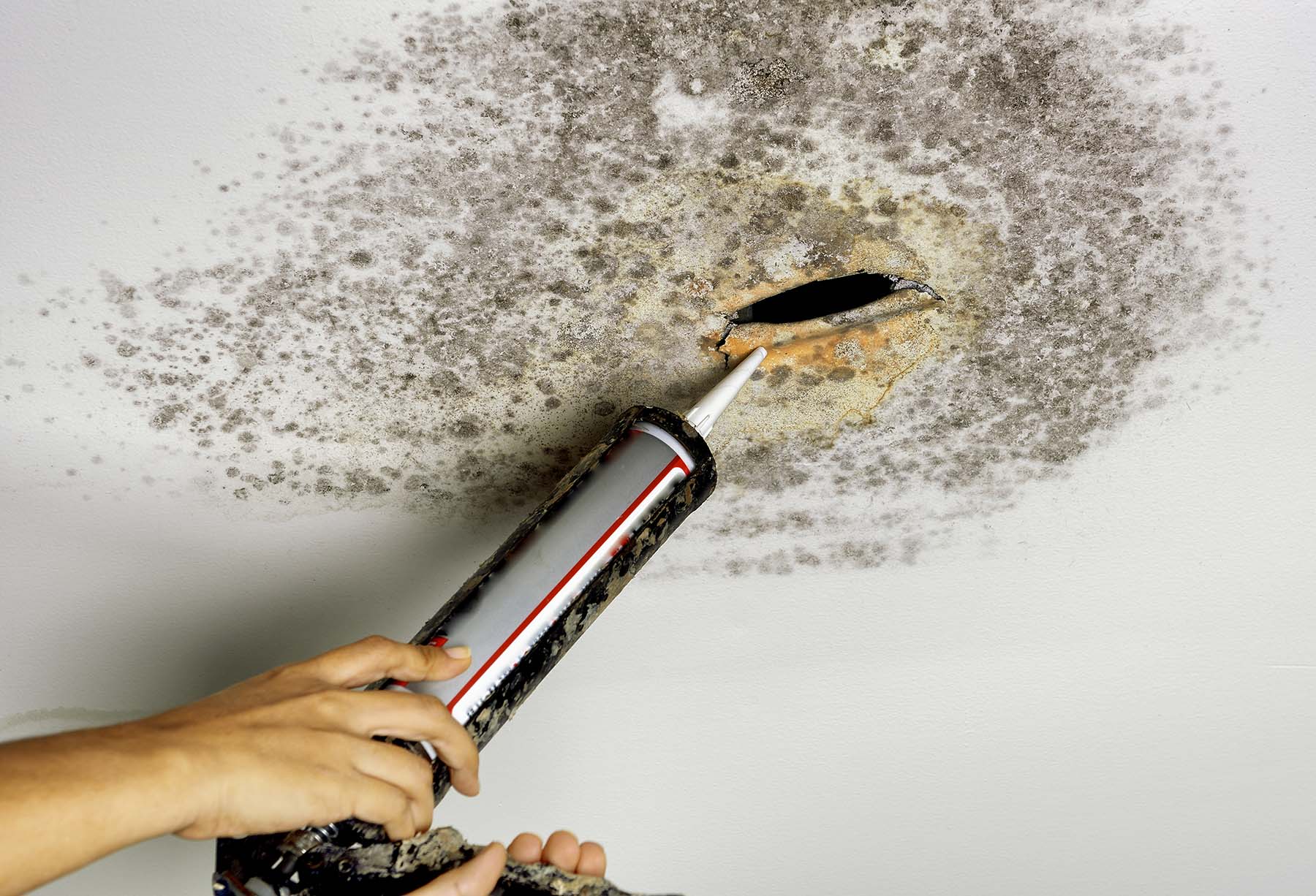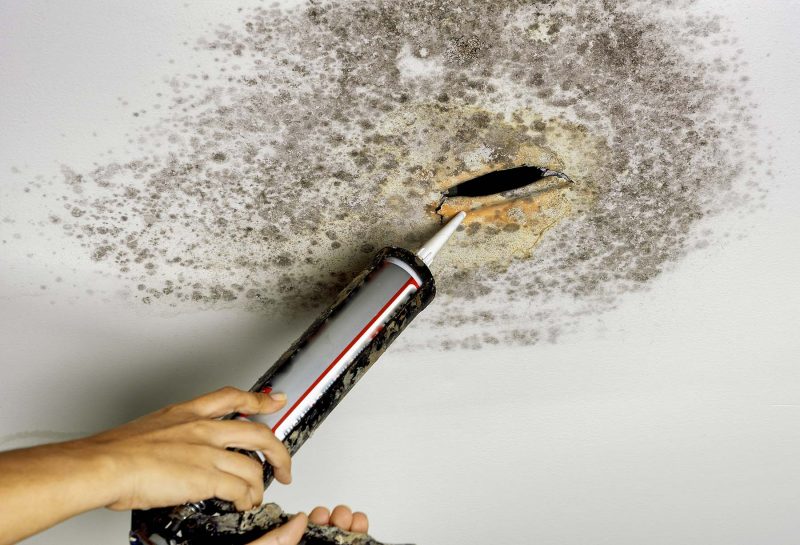 Mold Remediation
There are several steps you can take to protect your Orange Park, FL home from menacing air contaminants like mold spores. Mold decontamination is a critical first step to getting rid of mold in your home. We recommend that both horizontal and vertical surfaces throughout are cleaned using EPA-approved anti-microbial surfactants. Then, HEPA air filters and UV lighting can be installed in your HVAC system to help continue cleaning and purifying the air.
Removing contaminated materials from mold-affected areas can be a delicate job, and it has to be handled with extreme caution. If the mold in question is of the black mold category, disturbing the infected area could cause the mold spores to become airborne, and these are quite dangerous to the people who breathe in the infected air. Our team will ensure that proper protective measures are in place and the property is completely secured before proceeding with mold remediation.
TCB EnviroCorp Mold Testing and Removal in Orange Park, FL
Our professionals realize how important it is for your family and loved ones to return to the more essential things and preserve your property's investment. We also want to help your family avoid the chronic health symptoms of mold. Not only will we ensure that all mold is removed, but we will also be ensuring that the source has been identified and the Indoor Air Quality is pristine.
Please contact TCB EnviroCorp to schedule Indoor Air Quality Testing for your Orange Park, FL home today!
Local Licensed Mold Inspector
Contact TCB EnviroCorp today for a consultation! We'll determine if you are susceptible to mold, then discuss testing and treatment options.
Florida Licensed Mold Assessor MRSA55
Florida Licensed Mold Remediator MRSR789
Florida Licensed General Contractor CGC1519836