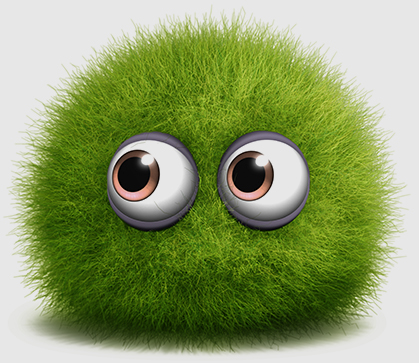 Water Damage

and Mold Inspection
When water leaks or flooding occur in your home or business, it is important to take immediate action to minimize the damage. The longer water is allowed to penetrate the structure of the building, the more severe – and costly – the repair/restoration process will become.
At TCB EnviroCorp, we are highly trained in all aspects of water damage restoration and mold remediation. We understand the urgency required when dealing with water damage and mold. Our team will work quickly and efficiently to get your home or business back to normal.
Types of Water Damage
Water damage can come from a variety of sources such as a broken pipe, leaky roof, overflowing washing machine or even a heavy rainstorm. No matter the source, it is important to act quickly.
Water and Mold Removal
The first step is for us to remove any standing water from the affected area. Once that's done, we dry the space completely with fans and dehumidifiers.
Water Damage Restoration
When the area is dry, our team will assess the extent of water damage and subsequent mold growth. Then we'll help you decide on the best course of action. In some cases, the damage may be minor and only require a few simple repairs. Alternatively, it could be more severe and require major renovations or the replacement of damaged areas like flooring.
TCB Enviro Offers Expert Water Damage & Mold Remediation Services
Step One: Find the Problem
The first step is to find where the water or mold damage is coming from. Identifying and eliminating the source isolates the issue and prevents further contamination.
Step Two: Safety Hazards
Water damage can cause safety issues like wet electrical sockets, so we will inspect the area for dangerous hazards.
Step Three: Extract Water and Dry the Area
During water mitigation, our team will vacuum or pump the excess water from flooring and other textiles. When we have done that, we use industrial-grade fans to dry the area.
Step Four: Disinfection and Sanitization
From a health and safety perspective, disinfection and sanitization are vital. This is important because even after the water is removed and the area is dried, mold spores can grow.
Step Five: Moisture Removal
As a final step in the restoration process, we use professional dehumidifiers to remove any remaining moisture. The result is a safe, clean space that feels like new again.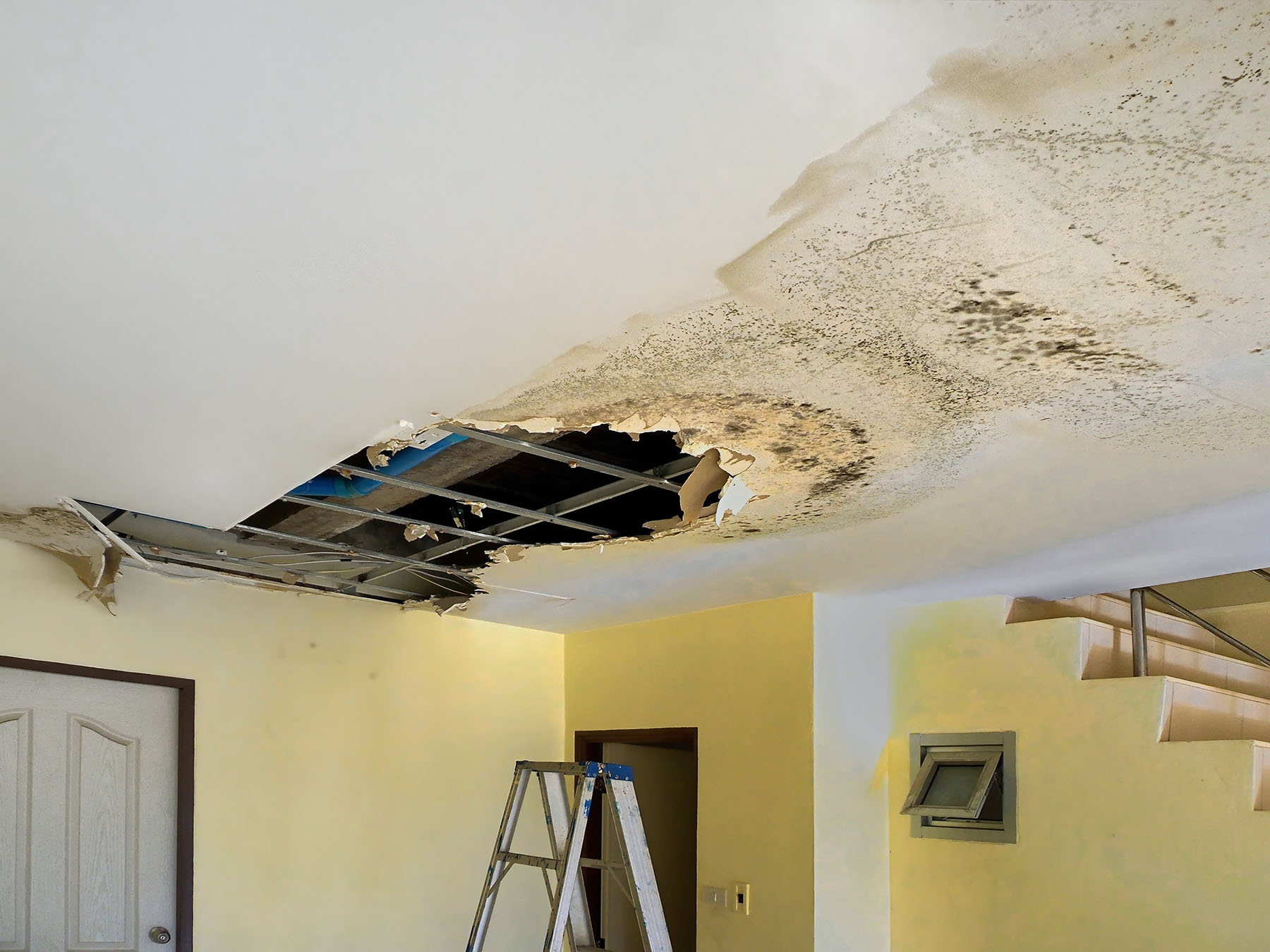 TCB EnviroCorp for MOLD INSPECTION AFTER
WATER DAMAGE
We've been providing water damage and mold inspection services to Florida homes and businesses for more than 30 years. Our professional team uses the latest equipment to repair and protect your property.
TCB EnviroCorp is proud to offer our professional water damage and mold removal services to home and business owners in Jacksonville, Ponte Vedra, St. Augustine, Gainesville, Orange Park, Palm Coast, Middleburg, Daytona Beach, and the surrounding areas.
If You Have a Problem with Water Damage or Mold, Call TCB Enviro Now!
TCB EnviroCorp is an industry leader in water damage diagnosis and mold remediation service. Whether it be flooding from common sources such as a water main break or roof leak, more severe sources like hurricanes and other storms, or even damage resulting from extinguishing a fire, our restoration specialists are here for you. We can have our trained professionals quickly assess the situation and prevent further damage.
Contact us as soon as possible. The longer you wait, the more severe the water or mold damage may become.
GENERAL CONTRACTING FOR WATER DAMAGE & MOLD CLEAN UP
Northgate Construction, our affiliate, is a leading eco-friendly water damage restoration contractor located in Northeast Florida. They service Jacksonville, Ponte Vedra, St. Augustine, and Palm Coast. Specializations include green building systems, advanced insulation, and energy efficient techniques.
You can find more information about Northgate Construction by visiting: www.northgateconstruction.net