Questions to Ask a Mold Remediation Company
Before we became a mold remediation company, we dealt with mold in our own home. We quickly learned first-hand the most important things to know about a mold remediation company before hiring them. This information helped us to create a better mold removal business. But if you're the average Florida home- or business owner just looking for some help with mold, here's a list of questions to ask a potential mold professional.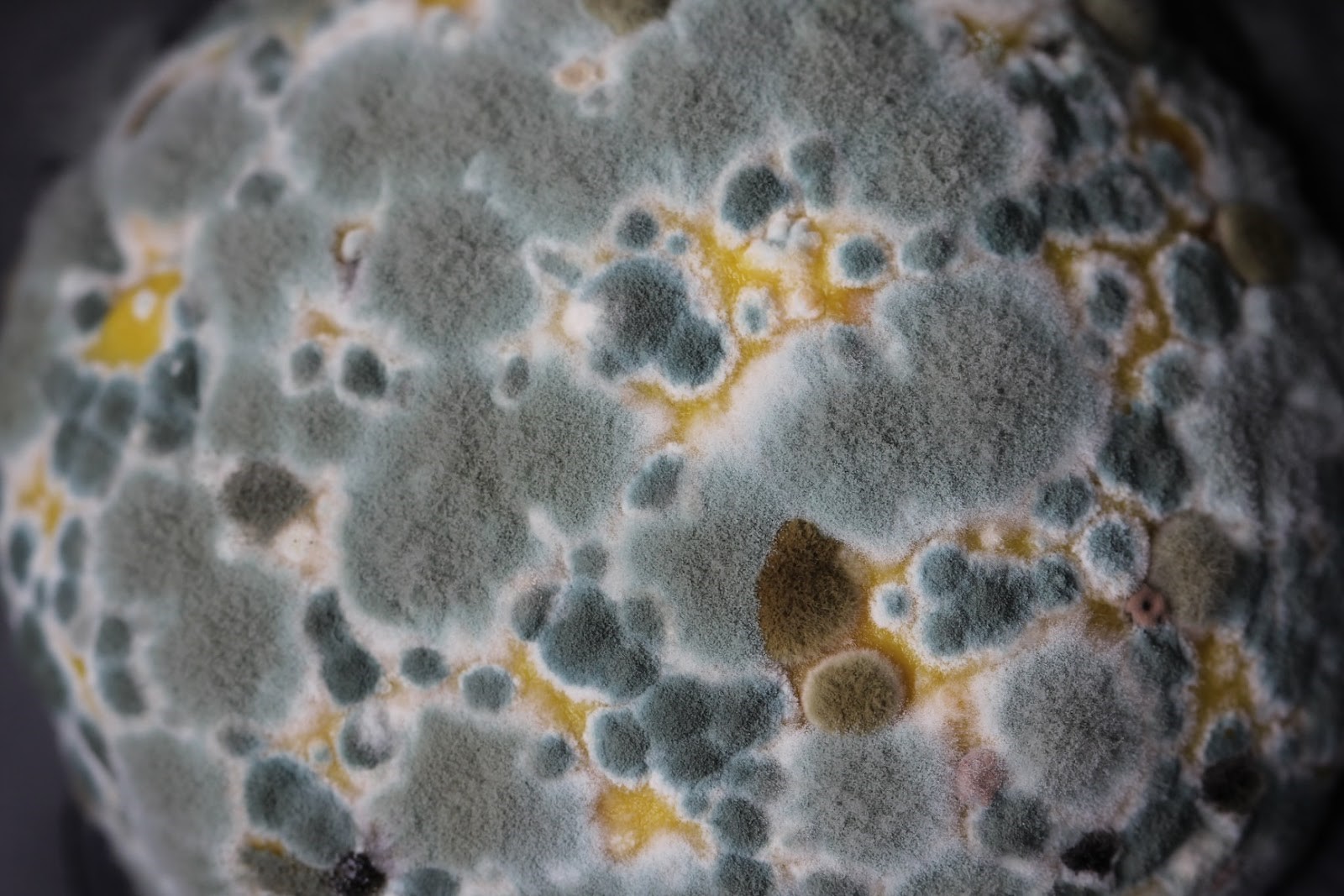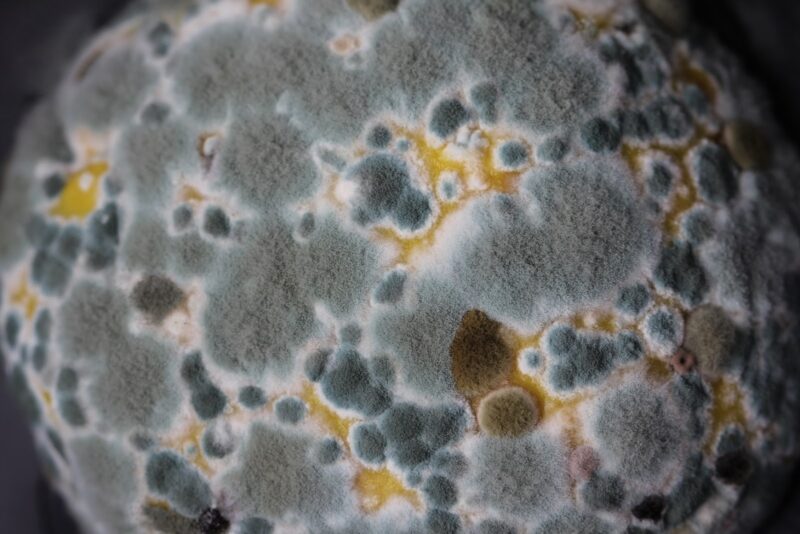 1. Do you consider mold a health hazard?
If the answer to this question is "No, not really" you should send that company packing. Make sure to work with someone who understands how mold can threaten the health of a family and a home. Make sure this individual or company also hires employees who are well-versed in the long-term health effects of mold.  How seriously a mold remediation company takes the potential health hazards of mold exposure should either rule them in or out.
2. What protective measures do you take for your employees?
How a company cares for their employees corresponds directly with how they care for their customers. An indoor mold infestation is not healthy for anyone, regardless of whether or not you're being paid to look for it. Toxic mold can and will have a negative impact on everyone who is exposed. If a potential mold removal contractor doesn't seem concerned about mold exposure for either themselves or their crew, don't hire them.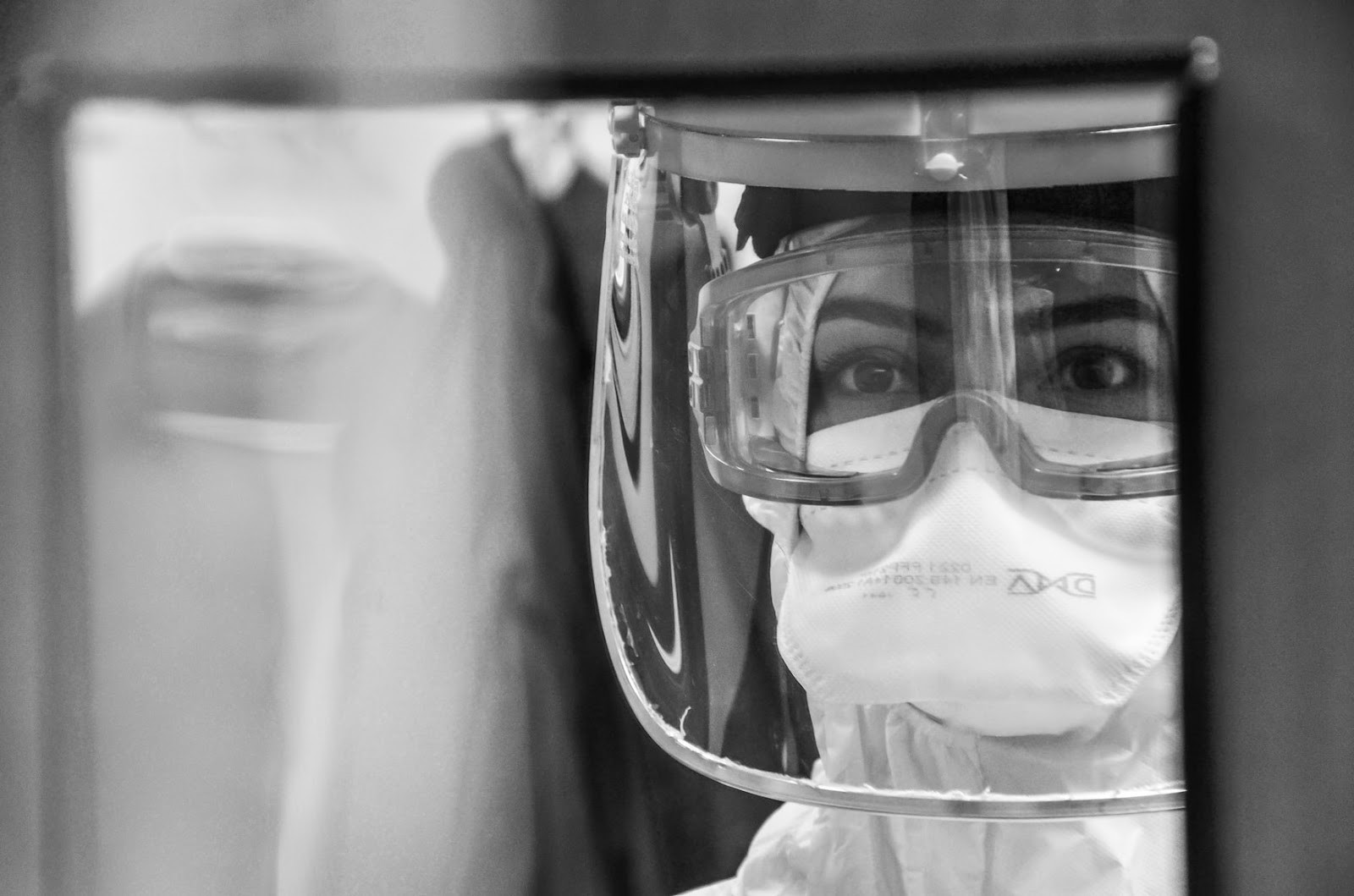 3. What containment measures do you use?
A professional mold remediator should be able to describe – in detail – their "best practices" for mold containment. For any trained professional, this will be a straightforward and easy conversation. They should be able to tell you what types of sealing procedures they use to quarantine moldy areas from the rest of your home or business. They should be able to list which types of negative air flow, fans, HEPA filtration and HEPA vacuums are used. Do they also cover and wipe these items clean from one job to another to prevent cross contamination? If they don't, show them the door!
4. Do you test for mold before and after remediation?
The answer to this should always be YES. How in the world will you know if you have had any success if you don't measure? This piece is an important one. You have to have a point of comparison in order to prove success! Indoor air quality testing BEFORE treatment shows you the amount of mold you're dealing with. Testing AFTER remediation will ideally show decreased (non-toxic) levels of mold where you live and breathe.
5. How is client communication managed during remediation? 
With extensive mold remediation, you might not have immediate access to your home and possessions for a period of time. That being the case, you should feel like you have access to your mold remediation expert at all times. If your questions or concerns go unanswered or are dismissed, it might be wise to look elsewhere.
Ask the Mold Experts at TCB EnviroCorp
No one has a larger stake in your home, your things, your family, or your health than you. Although mold detection is not the first thing that comes to mind when you think of "home improvement" it is equally if not more important. If you were remodeling your kitchen, you'd expect to have a say. Same as with removing mold from your Florida home or business.
Arm yourself with some basic information (see our FAQs about mold testing and mold remediation). Then don't be afraid to reach out to local mold remediation contractors and ask these hard questions. If they're reputable, licensed mold companies like TCB EnviroCorp, you won't detect hesitation or reluctance to answer.