Common Symptoms of Mold Exposure
Coughing
Wheezing
Postnasal drip
Sneezing
Itchy eyes, nose, or throat
Nasal congestion
Dry, scaly skin
Headaches
Low energy
Depression
You owe it to yourself and your family to feel better.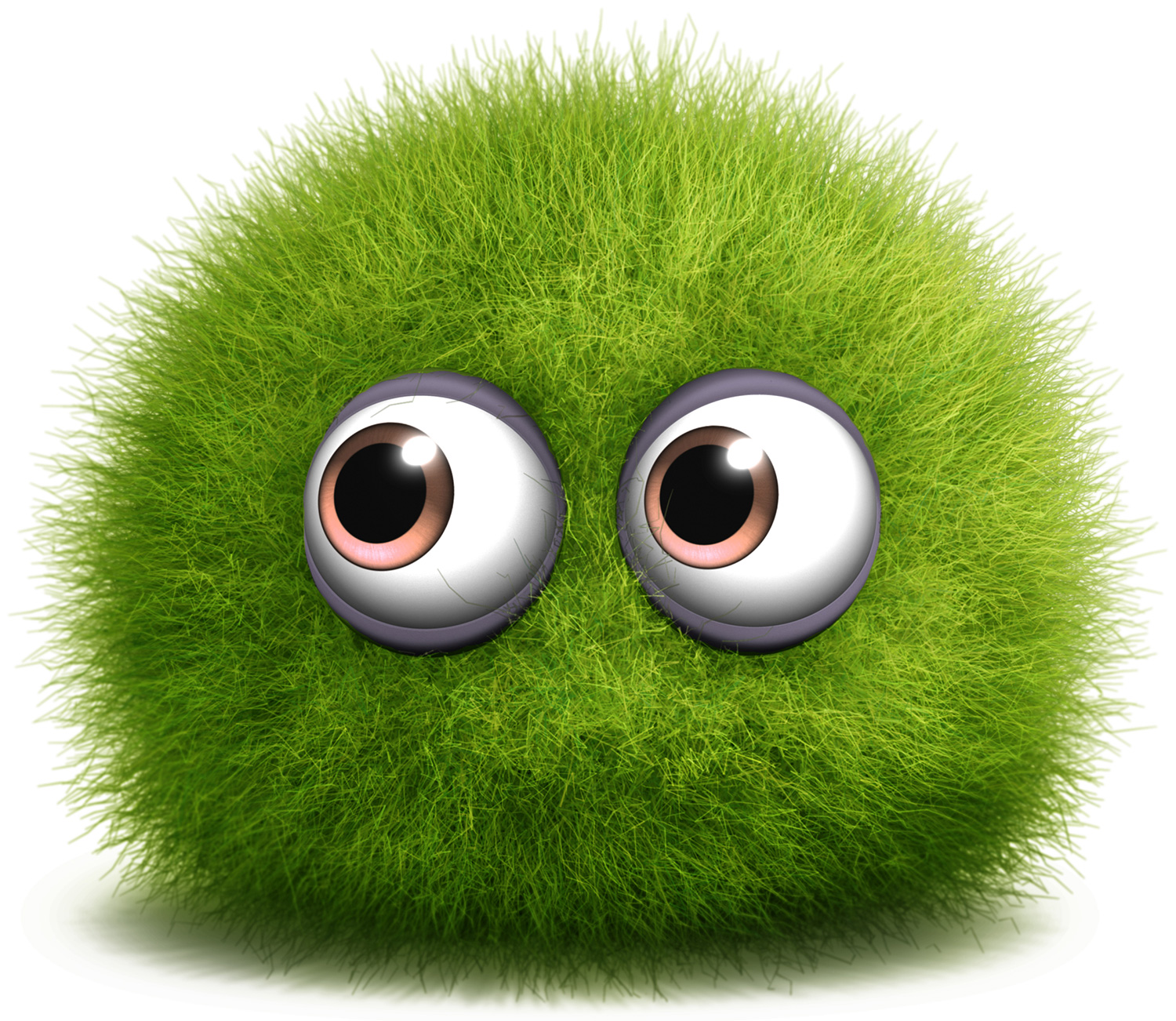 If you experience any of the symptoms above and can't figure out why,
you may have high concentrations of mold in your Florida home or business.
WE CAN HELP YOU FEEL BETTER!
The licensed mold inspectors at TCB EnviroCorp are experts at mold detection. We use highly precise equipment to take both air and surface samples. Within 48 hours, we'll tell you IF you have mold growth, the TYPES of molds that are present, and how to GET RID OF MOLD FOR GOOD!
IS MOLD INSIDE YOUR HOME?
Suspect mold in your Florida home or business?
Check for these warning signs of a mold infestation:
Visible mold around shower corners
Bubbling or swelling of bathroom flooring
Musty odors, showers, bath, sink, or toilet overflows
Inadequate ventilation
Leaky faucets, plumbing
Discoloration of walls, baseboards, doors, window frames, ceilings
Moisture dripping from or around vents
Loose, missing, or failing grout or caulk around tubs, showers, sinks, faucets, or countertops
Get Rid of Mold
Mold won't go away on its own. Mold and mildew occur naturally in the world around us. There ARE benefits – think blue cheese and penicillin. But as a rule, you don't want to breathe it in.
Certain species of mold such as the greenish-black mold Stachybotrys chartarum, thrives indoors – walls, ceilings, vents, HVAC systems, under carpets, and anywhere it can find moisture. Mold spores spread through the air, and we inhale them. They enter our lungs where they thrive and reproduce in the warm, moist environment. This type of mold exposure may result in internal mycotoxin buildup that leads to chronic illness or disease.

THE MOLD YOU'RE BREATHING IN
ISN'T JUST DANGEROUS… IT'S TOXIC!
You can't afford to ignore a mold problem.
RESEARCH INDICATES THAT THESE CHRONIC ILLNESSES MAY BE MOLD-RELATED:
Fibromyalgia
Asthma
Autism
Emphysema
Chronic lung or sinus infections
Chronic fatigue
Severe headaches
Fever
Skin rashes
Nausea
Diarrhea
Vomiting
Neurological disorders
Memory loss
Bronchial infections
Swollen, sore glands
Muscle aches
Joint pain
Severe, high levels of exposure to mold can result in blindness, brain damage, lung disease, and it may even be fatal.
TCB EnviroCorp
for Local Mold Removal
Incorporated in 2009, TCB EnviroCorp is family owned and operated. Our company holds licenses for mold inspection and testing throughout the entire state of Florida. Senior environmental scientist Mark S. Mongon has more than 35 years of experience in environmental industrial hygiene testing, environmental remediation, and construction project management.
FL LIC. MOLD ASSESSOR MRSA55
FL LIC. MOLD REMEDIATOR MRSR789
FL LIC. GENERAL CONTRACTOR CGC1519836
As experts in the mold inspection and testing industry, our team is ready to get you on the road to recovery!