Some (Not-So-) Fun Facts About Mold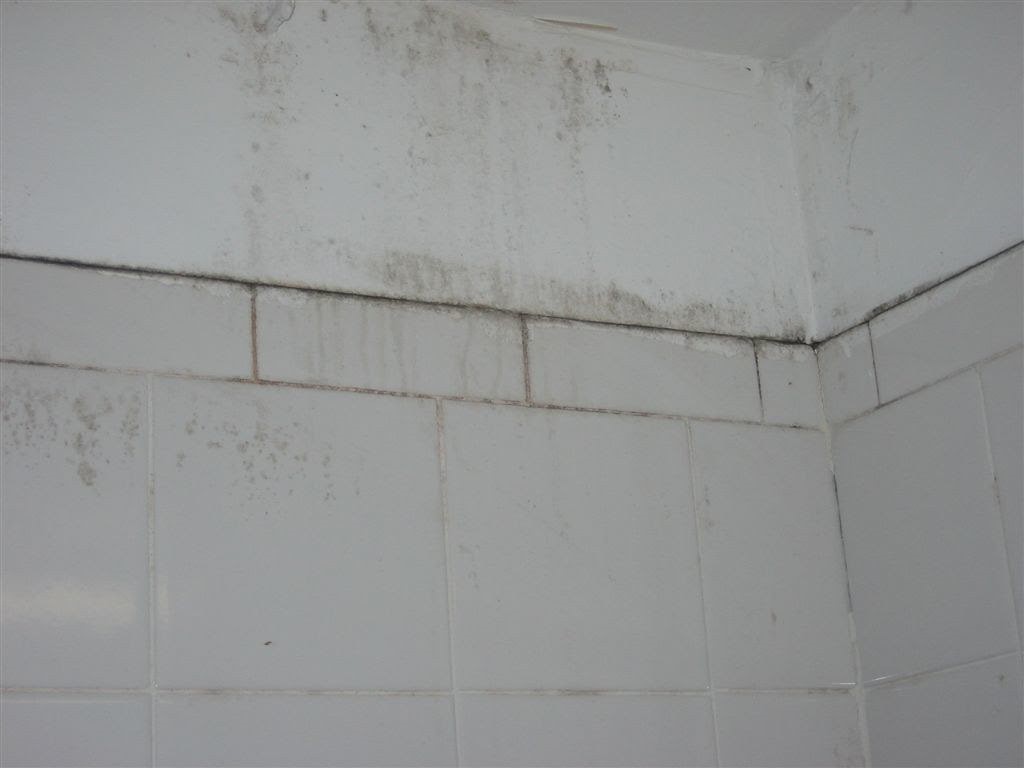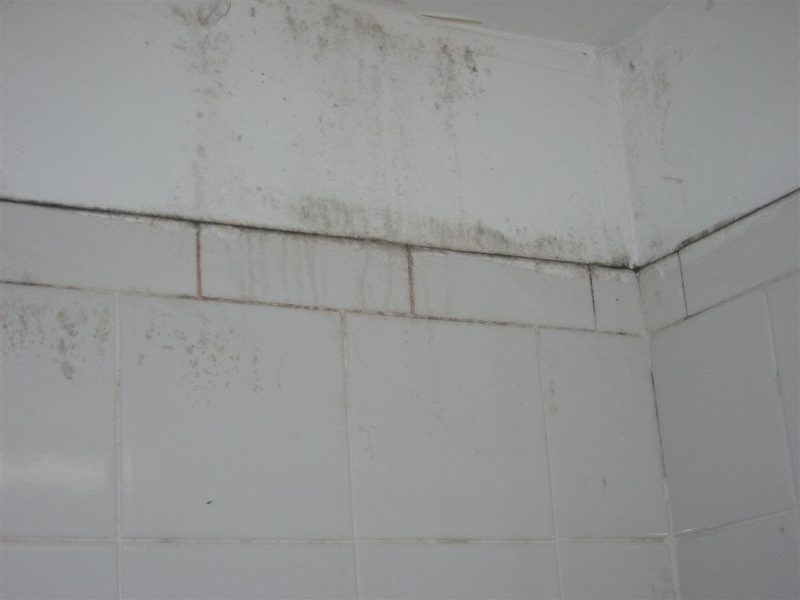 Our job may be to remediate mold and banish its toxic presence from your home or place of business. But that doesn't mean we're total sticks in the mud when it comes to the fun side of toxic mold! We are big believers in the silver lining, the rainbow after the storm, the glass-half-full perspective, all of that positive mumbo-jumbo. So who's to say that the same cheery philosophy cannot apply to the mold we seek so fervently to eradicate?
If there's one thing known by the masses to turn that frown upside down, it's a list of fun facts. Never have we had more joy than sitting around a campfire on a chilly winter's night, roasting smores, and exchanging our favorite mold fun facts. After years and years of enjoying this as our favorite pastime – we do it on lunch breaks, bathroom breaks, vending machine drive-by's – we finally decided to accommodate the thousands of requests, all begging us to create a comprehensive list of our favorites.
Without further ado, we share with you, TCB EnviroCorp's favorite mold fun facts…
1. Mold is more common in households today than it was 50 years ago.
We long for the days gone by – the golden years – when mold wasn't as prevalent an issue. But rising humidity levels create the perfect conditions for mold in more areas than was seen 50 years ago.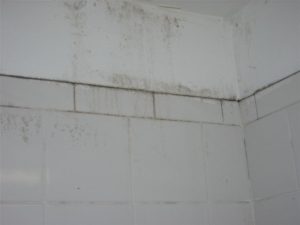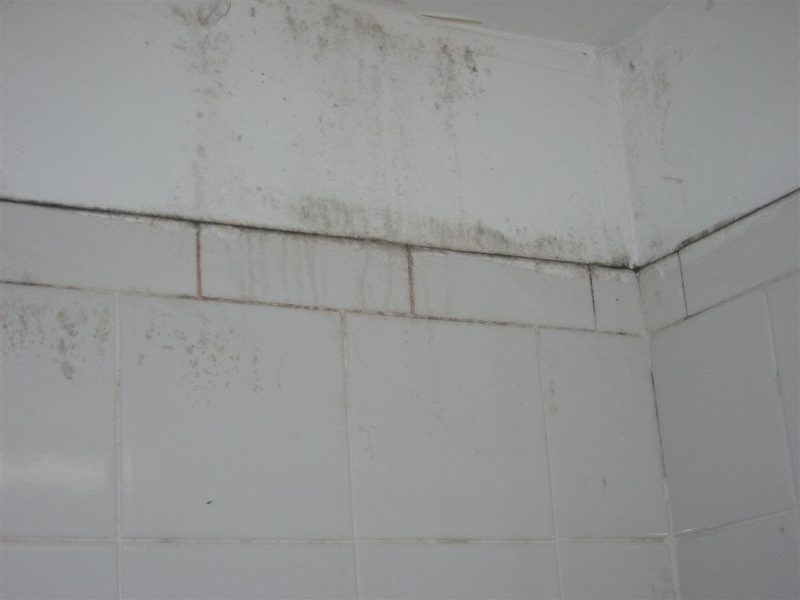 2. About 50

%

of homes contain mold.
You read that correctly. Half of all homes contain some sort of mold infestation. Do you want to know if you're the unluckier half? We can help! TCB EnviroCorp performs indoor air quality testing and provides solutions to any and all mold issues.
3. A staggering 100

%

of chronic sinus infections are caused by mold.
100%. All of them. That itch in your throat, the runny nose your child can't seem to get rid of, the watery eyes – all of these are symptoms of a mold infestation in your home. You could be sleeping on, even inhaling, a hotbed of toxic mold spores and never be the wiser. Our mold removal process helps to reduce the occurrence of chronic illnesses that may be mold-related.
4. Mold can spread and develop on any surface
Wicker furniture. Old cheese. Toilet paper (yuck). The backs of cabinets. The inside of bedroom walls. Under mattresses with little ventilation. Air ducts. Refrigerators. Behind refrigerators. This is just a small list of places where mold can thrive in your home, and isn't nearly a comprehensive list of where we've found mold in other homes. This mold can be any color, any species. And speaking of species…
5. There are over 10,000 species of mold.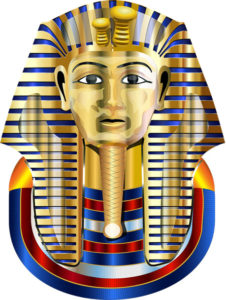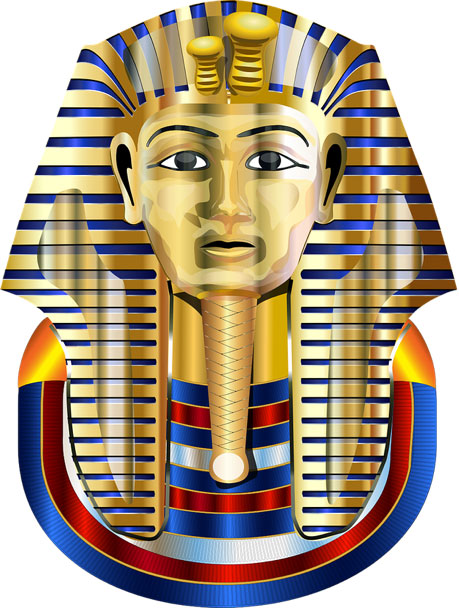 That is correct. 10,000 species and counting of a toxic, and in some cases deadly, substance so common that 50% of homes have it in their midst. Some of these species include the most well-known, toxic black mold, or its scientific name Stachybotrys chartarum. This type of mold is greenish-blackish in color, and can grow on many common household surfaces, like fiberboard, gypsum board, and paper. Another, more exotic, kind of mold has been largely known as the origin of the King Tut's Curse myth. Aspergillus is linked to the legend of King Tut's curse. The deaths of 27 archeologists who removed King Tut from his tomb spawned the curse rumors. Come to find out, there was an extreme amount of Aspergillus mold in the tomb which led to their deaths.
TCB EnviroCorp for Florida Mold Remediation
Give TCB EnviroCorp a call today before your home ends up like King Tut's tomb! Our mold detection and mold remediation protocol can stand up to the likes of any and all invasive mold species. If you've seen or smelled mold in your house, it's time to call in the experts. Let us help ensure a healthy environment for you and your family.