THE HEALTH WARNING SIGNS OF MOLD:
HOW TO LISTEN WHEN YOUR BODY SAYS, "YOU HAVE MOLD!"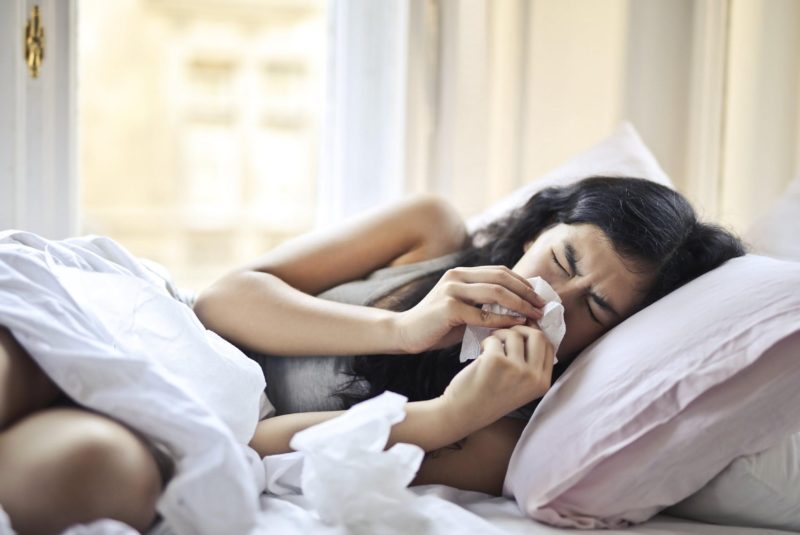 When the average person thinks of mold, they think of gross green, fuzzy spots growing on something old. But the truth is, mold can be subtle, sneaky, and growing in places you would never think to check. This is how some mold issues, the kind that make homes unlivable, are allowed to go on for so long – and cause irreversible damage to your home, your health, and your bank account.
Even as you read this article, your body could be warning you about a mold issue in your home. At TCB EnviroCorp, our mission is to make sure you have the healthiest home possible. So if you don't necessarily see the signs of mold in your home, we have to ask – can you feel them?
Sign #1: Mold Can Make Allergies Worse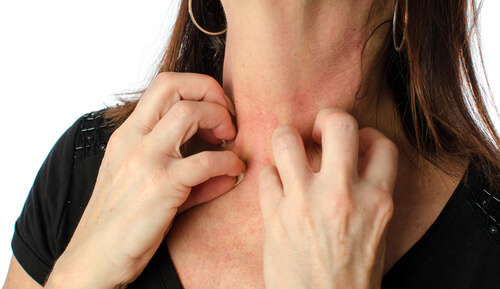 HThis is the most subtle, but recurring health issue caused by mold infestation. Have you noticed a flare-up in allergies in you or your children, even when allergy season is over? Runny noses, itchy eyes, even a rash or two – all of these might just be just side effects of living. However, if they are ongoing and persistent, they are likely caused by mold spores growing in the air, walls, vents, or other places in your home.
When these symptoms don't go away – and keep you reaching for the box of tissues – we urge you to call a mold remediation expert. Get your home checked, if only for peace of mind.
Sign #2: Mold Can Cause Respiratory Issues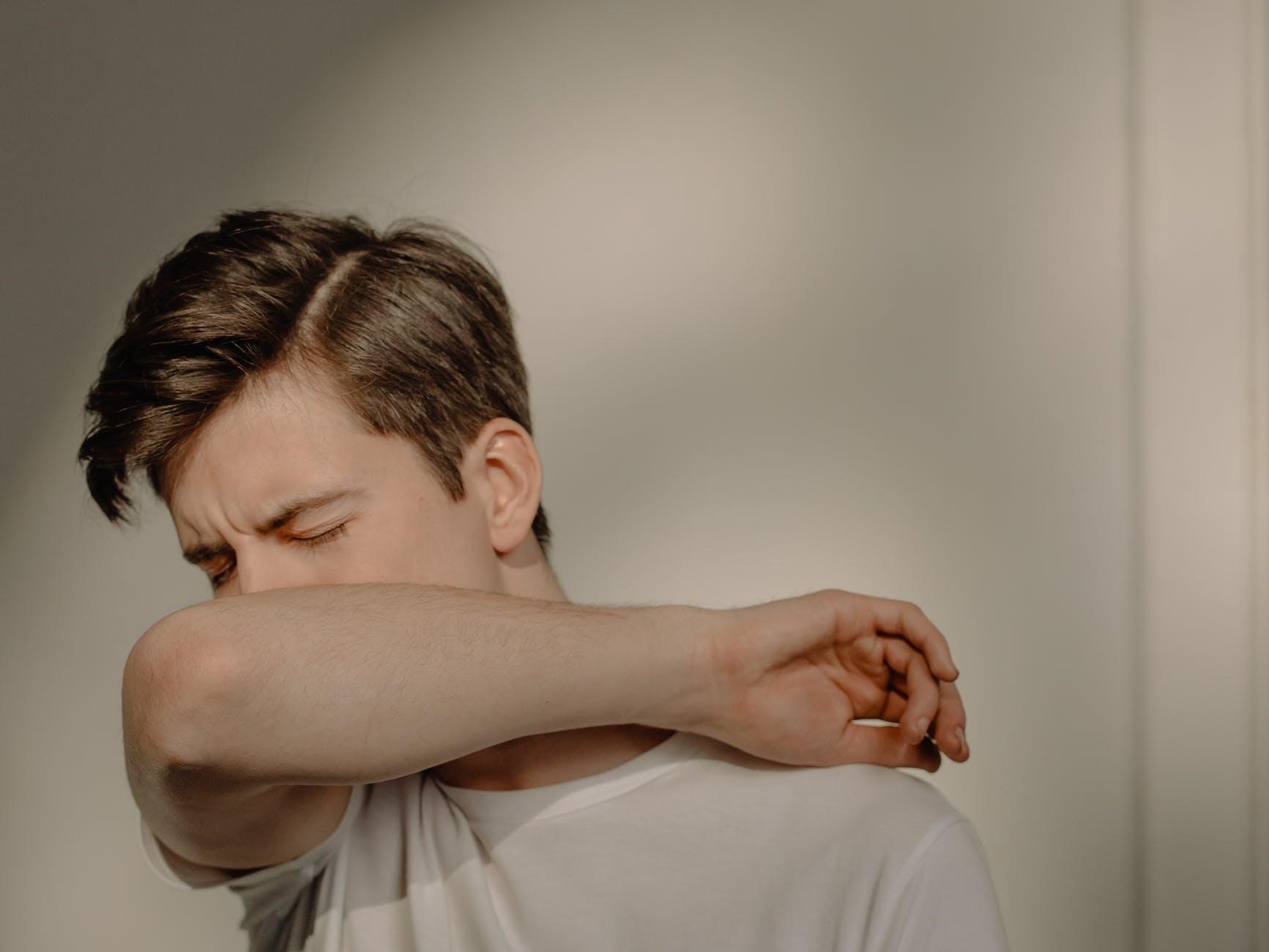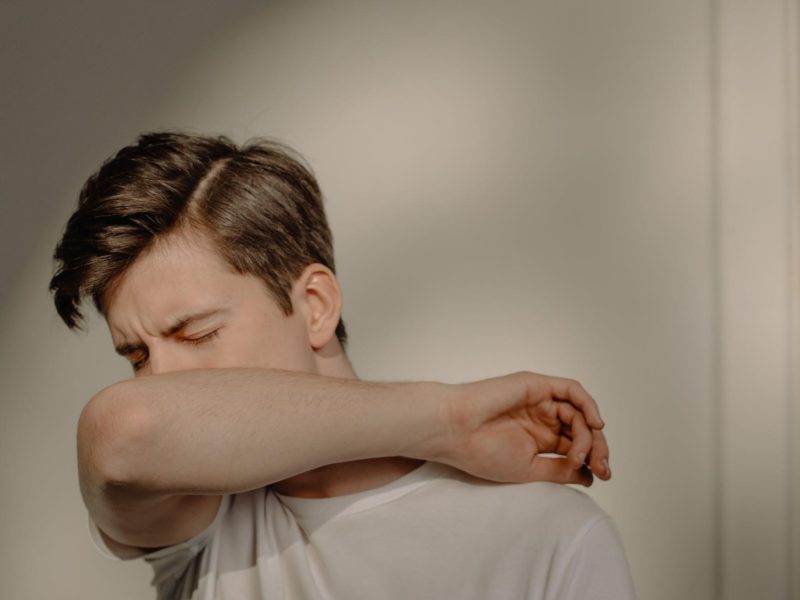 Has your asthma, which has never been much of a problem in your adult years, been flaring up for seemingly no reason? Or has your daughter or son been having asthma attacks on a more frequent basis, or even developed asthma seemingly out of nowhere? Have you or a loved one had a cough that just never seems to go away?
These are all signs of mold growth in the home. Unfortunately, the lungs are a perfect place for mold spores to thrive – dark, damp, and warm. Oftentimes, when respiratory illness becomes a trend in the home, it means action is needed immediately. If ignored, spores can continue to grow in the lungs and cause life-threatening illnesses that are much more serious than "just a cough."
Sign #3: Mold Can Cause Digestive Issues
It's a little awkward, but we have to ask – how have your trips to the bathroom been lately?
Exposure to mold spores can cause bouts of vomiting, diarrhea, and in some cases, internal bleeding in the intestines. These can be passed off as a bug or a flu, but drastic changes to your digestive functions might indicate that you've been exposed to mold mycotoxins. Left unchecked, this type of exposure may lead to infection of the liver, which can be life-threatening,
TCB Offers Reliable Mold Testing & Mold Remediation
At TCB EnviroCorp, we aim to help you and your family get the health, life, and home you deserve. Mold should never be part of that equation. You shouldn't have to worry about what part of your home might be causing you pain – let us worry for you. Listen to your body, and call us at (904)-827-1653, or email us at info@tcbenviro.com, to set up a consultation today.