GET RID OF MOLD IN WALLS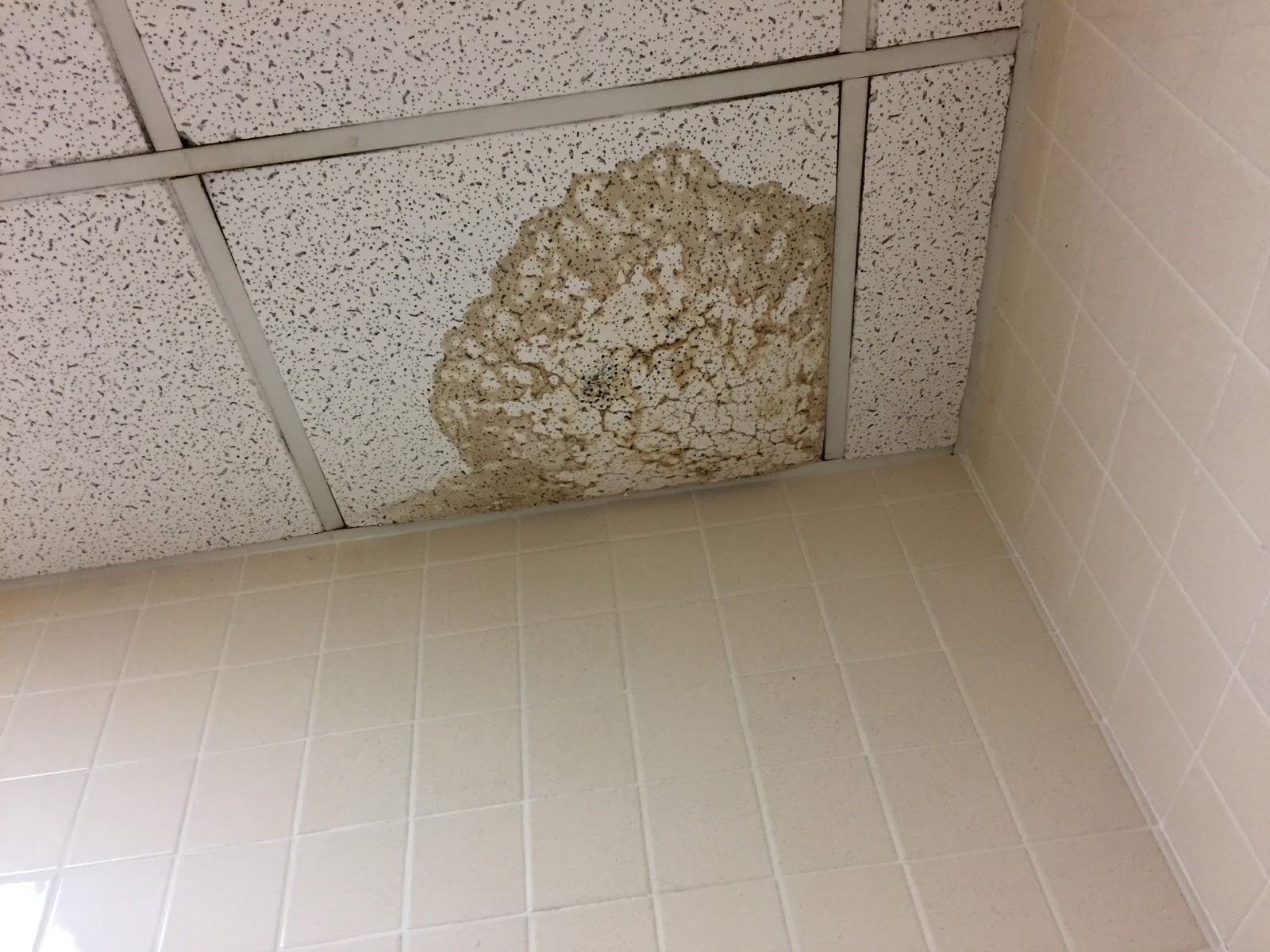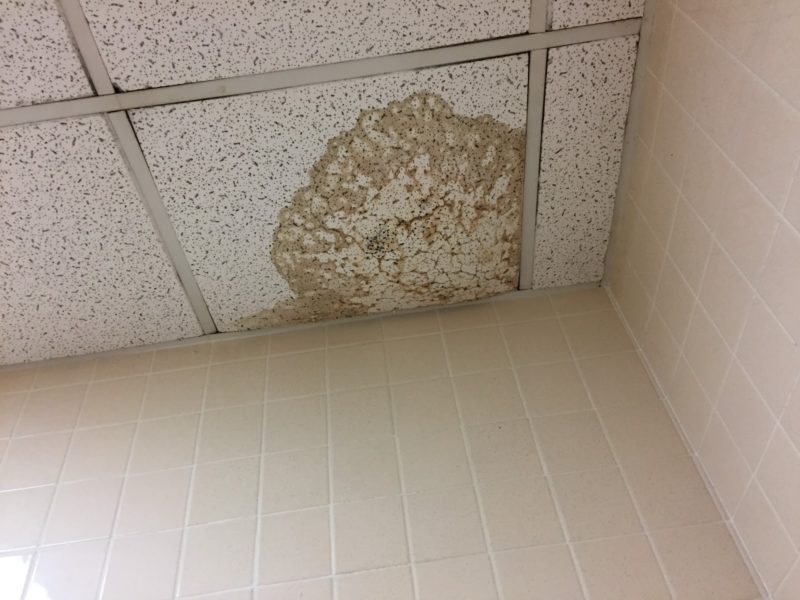 If there is one thing we all can relate to, it is our significant other telling us not to call (insert specialist here), because they can fix if for cheaper. However as experience has shown, this is often not the case. A simple plumbing issue can turn into a busted pipe – or in the case of mold, the spores can go from contained to spread so far throughout the home that you have to throw away everything you own.
Some home projects and renovations are easily DIY. Mold removal and remediation are not. For these projects, you need special tools – such as a humidity finder – that you most likely don't have access to. You'll also need a certain level of expertise to ensure that the mold is removed safely, and removed for good.
Water Leaks and Mold Growth
Water leaks cause more than unsightly ceilings and walls. Worse than trying to dig into the wet area yourself is ignoring it entirely. So if you're noticing water damage in your walls, be aware that this can lead to allergens in the air and an unhealthy home.
How To Get Rid of Mold in Walls
First, call a mold remediation specialist and ask for a professional mold inspection. With sampling, they will be able to provide answers to the questions that you can't get just from a visual inspection. For example, how much moisture is trapped in your walls? What type of mold do you have – green mold or the dreaded and deadly black mold?
A mold specialist will also know what symptoms of mold-related illnesses and problems look like – their experience gives them an edge on any mold that may be growing.
Avoid home testing kits as a way to detect mold. They don't do a thorough job and only reveal a small percentage of the total mold present. These kits can't give you all the information you need to eradicate all the mold inside your home.
Don't delay taking this first step – inspection, removal, and remediation all become more expensive the longer you wait. The mold won't stop growing on its own and the affected area will keep getting bigger.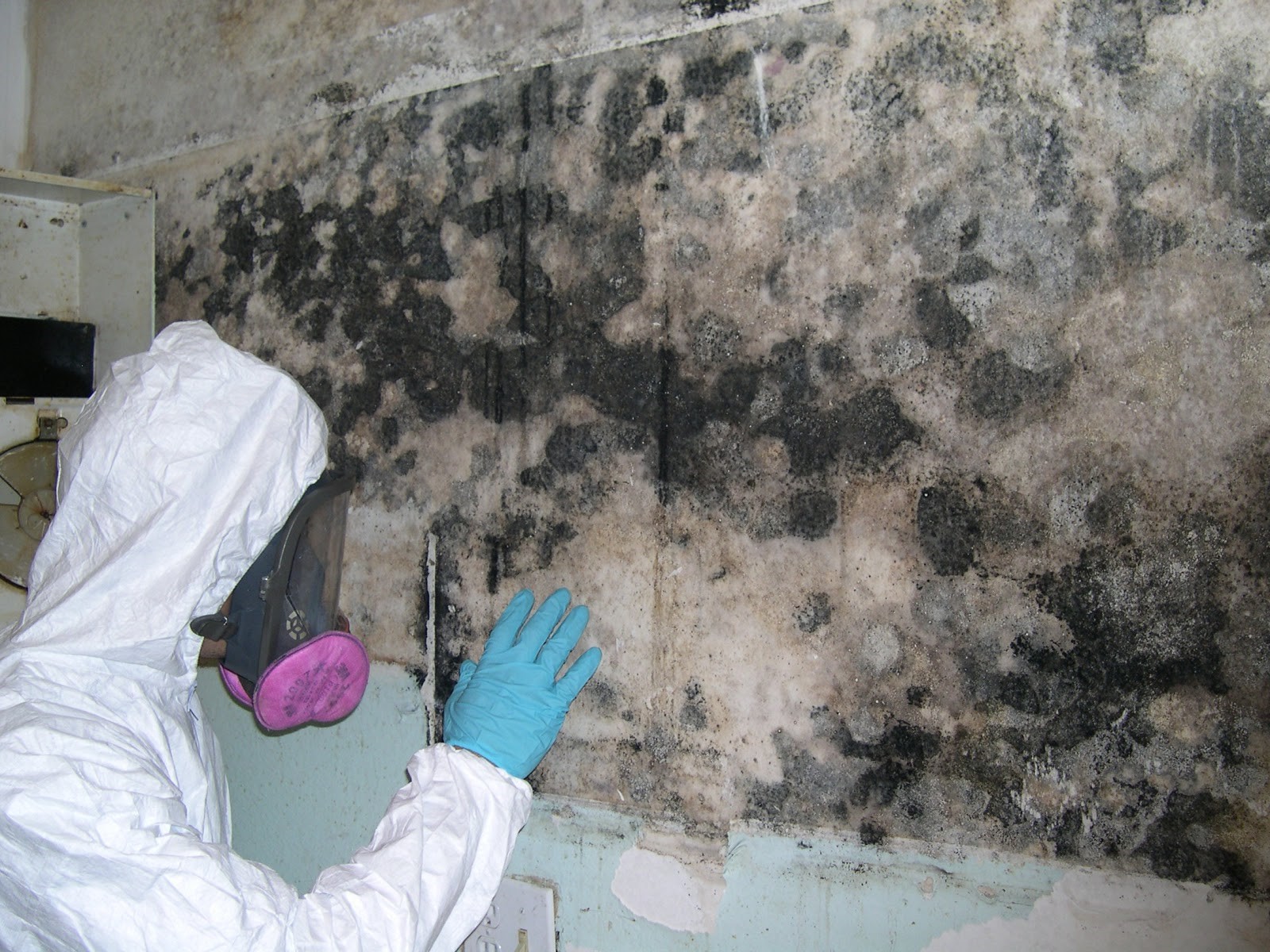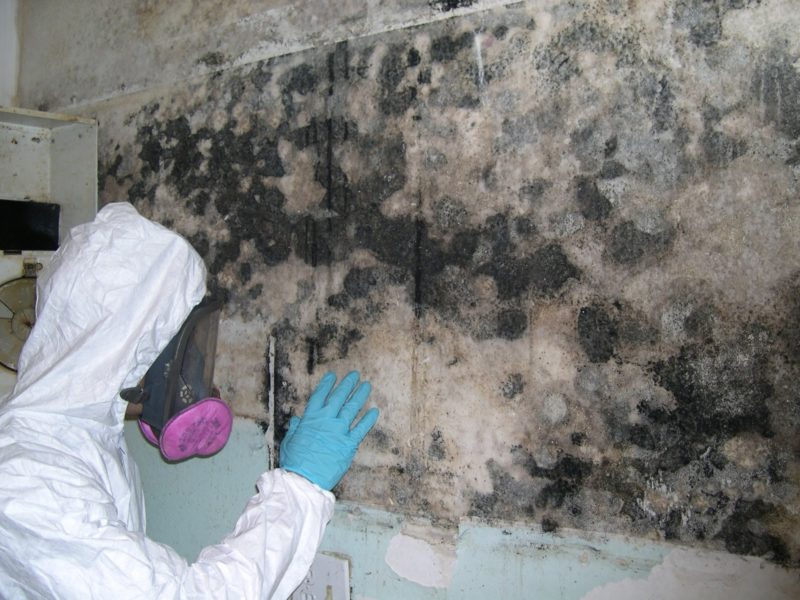 Mold Remediation
A mold remediation business like ours knows about mold and mold growth. After assessing the potential danger, we'll wear protective gear (such as coveralls and goggles) and a high-quality filtering mask (higher grade than the cloth ones we now wear daily). TCB EnviroCorp mold remediation specialists get rid of mold by applying the right antimicrobial applications using the right equipment.
We will contain the area as well, preventing any mold spores from being disturbed. Our strict safety measures include letting you know if it is safe for people and pets to stay in the home while mold removal takes place
Removing mold often means removing walls, floors, and other architectural components. Often rebuilding is required, but we have licensed contractors to rebuild – we've got you covered there, too.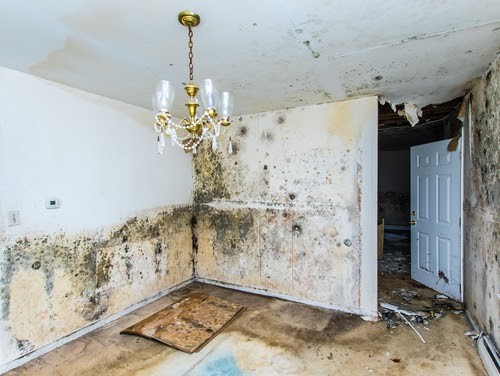 TCB EnviroCorp For Florida Mold Removal
Whether you're looking to remove a small section affected by mold or you're gutting an ancient house with extensive water damage, TCB EnviroCorp can handle the job.