3 Signs of Toxic Mold
There may be visible signs of mold growing in your home right now – you can see it, or even smell it. But toxic mold flourishes in places you wouldn't dream of checking.
Common harbors of toxic mold can be found behind counters, inside of walls, and in dark, damp crawl spaces that haven't been cleaned since they were built. Every nook, every cranny is a potential hotbed, a paradise for the mold spores which grow at rates akin to a pandemic.
Mold often thrives in places not visible during your average daily existence. Out of sight, out of mind, right? Not necessarily – your body might be trying to alert you to the presence of mold. Don't ignore the warning signs!
A lingering cough, itchy, watery eyes, the development of asthma, even the growth of toxic spores in your lungs – the dangerous side effects of toxic mold can compromise your health and the well-being of your entire family.
Be on the lookout for these 3 common signs of mold – you can thank us later!
Asthma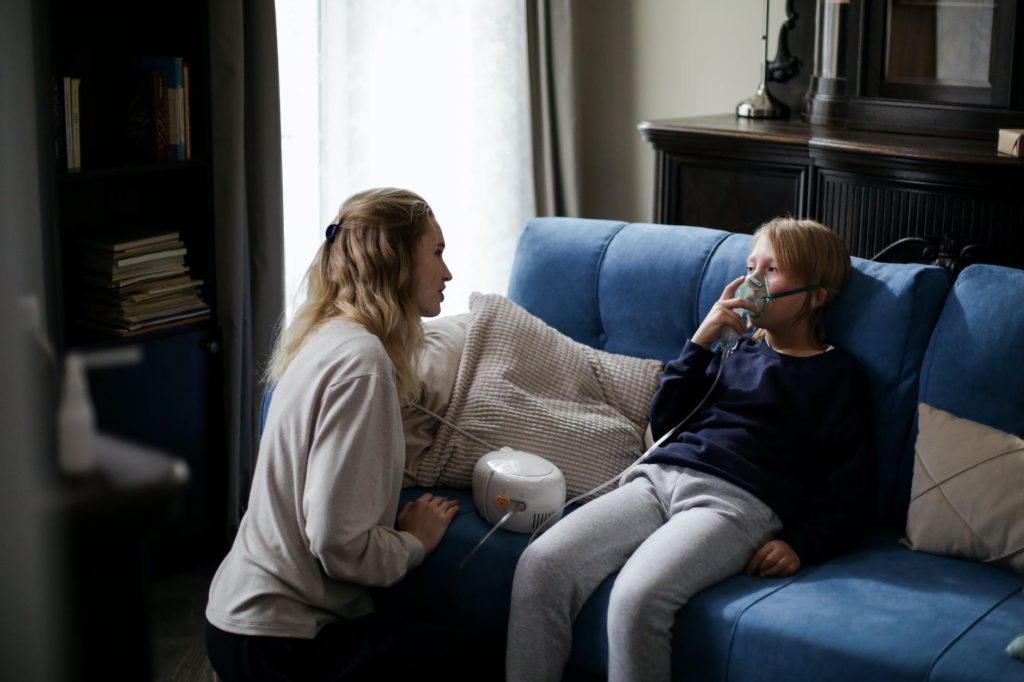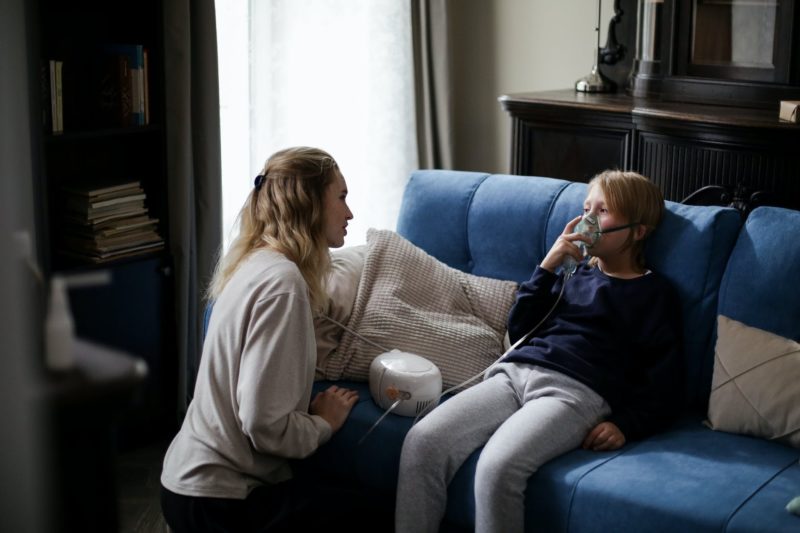 While some components of a child developing asthma can be genetic, researchers find consistent evidence linking indoor mold growth to asthma. A 2012 study states that mold in the home increases a child's risk of developing asthma by 80%.
If you or someone you love has recently been diagnosed with asthma, or if their asthma has gotten worse with no explanation, it is essential that you get your home's air quality tested. TCB EnviroCorp's indoor air quality testing and sampling will identify unseen contaminants.
Headaches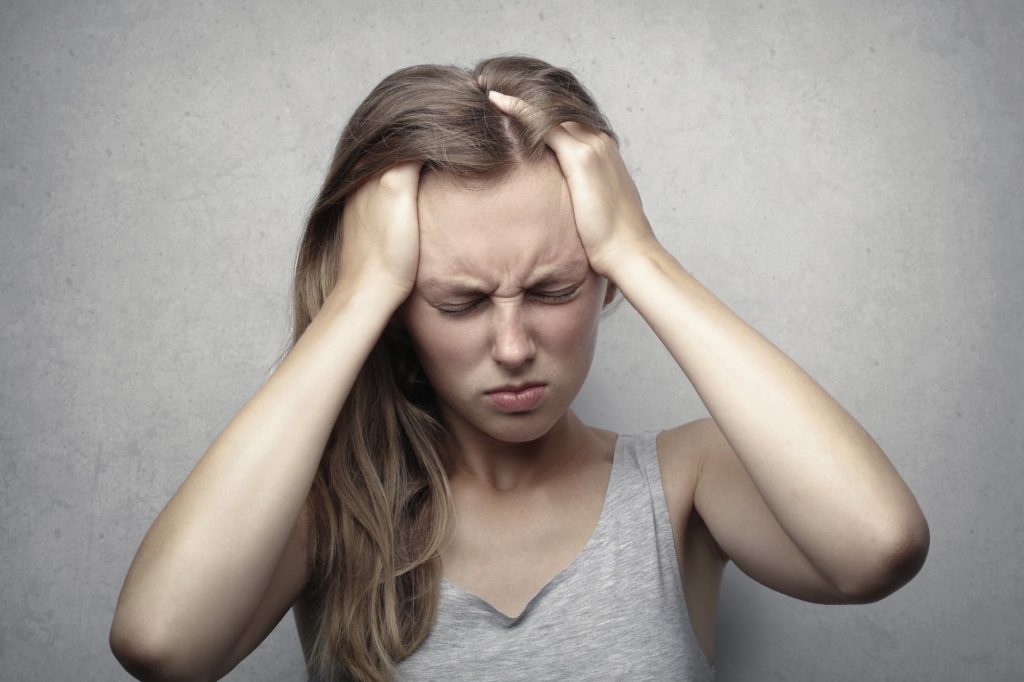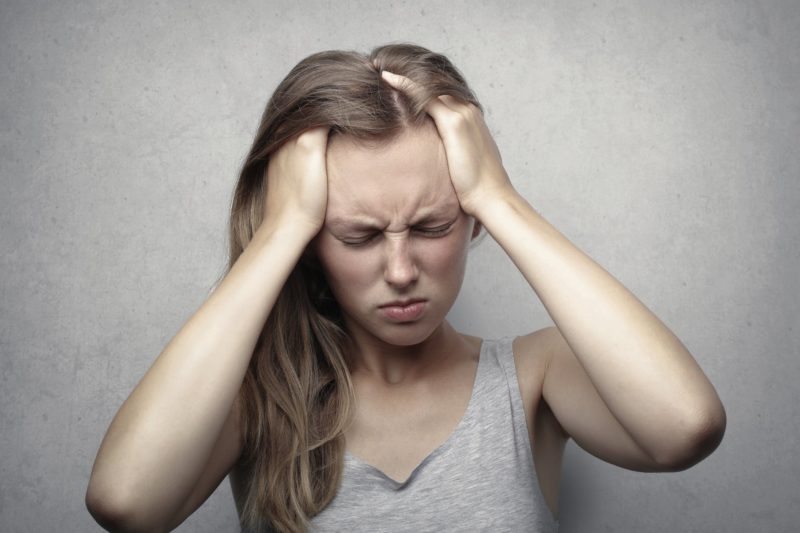 We all get the occasional pressure headache. You know…the kind that makes you want to lay down in a dark room with a cool compress and take a long nap. However, if you find yourself having these headaches frequently, a toxic mold issue in your home may be to blame.
Mold has been proven to trigger allergic reactions in people exposed to it, especially for long periods of time. These allergic reactions to mold can include migraines, watery, itchy eyes and nose, long bouts of sneezing, and fatigue or tiredness.
Skin Rashes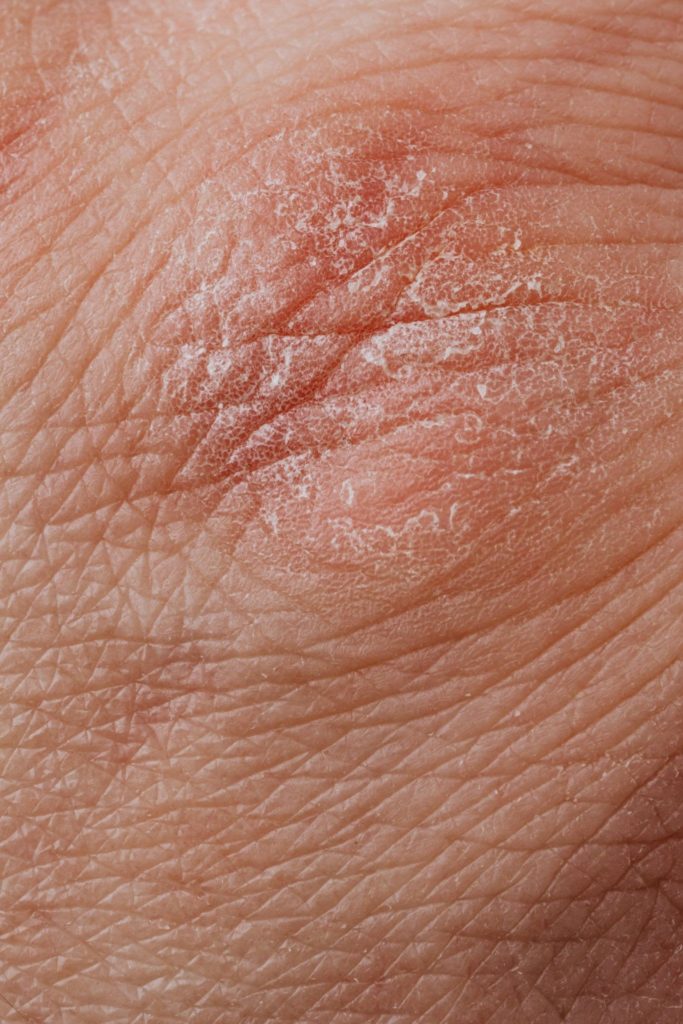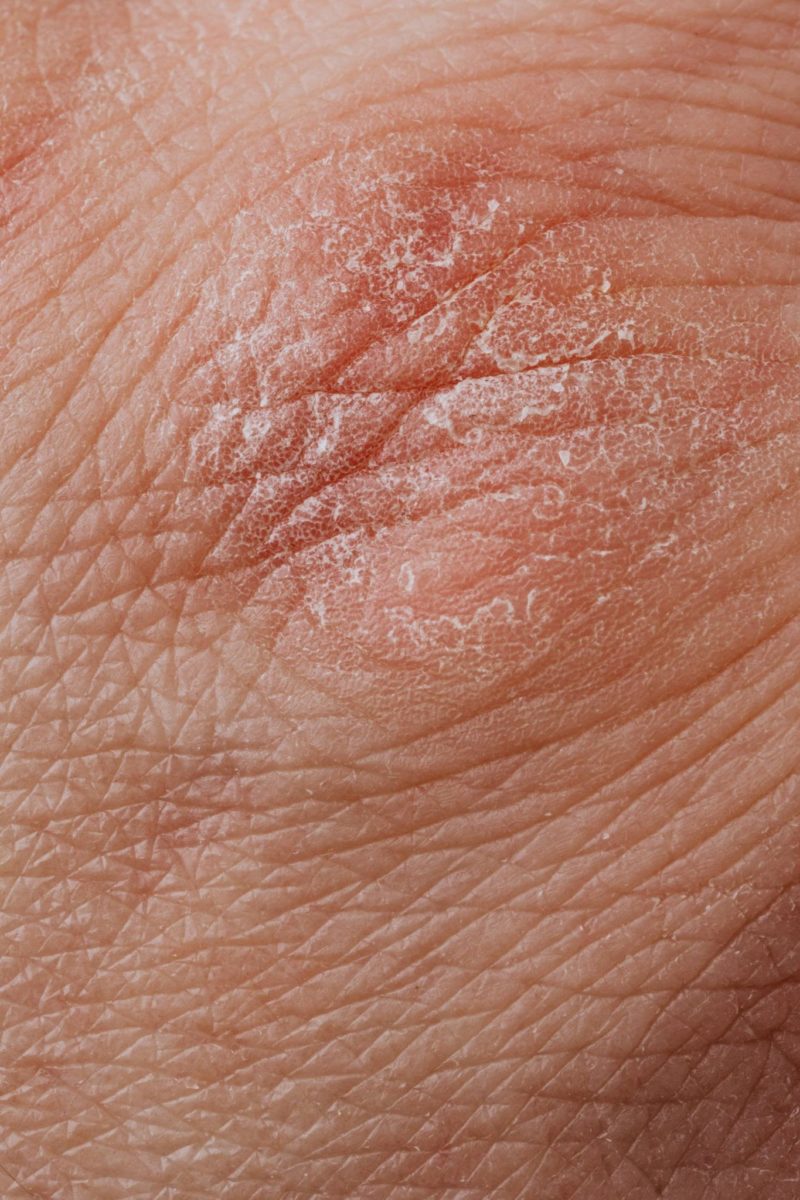 This last sign is something you see AND feel. Toxic mold can enter your body through the minute pores present on your skin. Those who have surface sensitivities can suffer from severe skin problems, especially after exposure to black mold.
Symptoms of mold exposure may include:
Skin inflammation
Pink or brown skin rashes
Blisters
Severe itchiness
Possible yellowing of the skin caused by jaundice
As you can imagine, a rash caused by mold exposure can be very itchy. Excessive scratching increases the risk of breaking the skin and triggering an infection. This type of skin problem may require antibiotics or other treatments prescribed by a doctor.
TCB EnviroCorp for Florida Mold Testing
As long as you remain exposed to mold, you're increasing your risk of developing these symptoms.
To get rid of the mold-related skin problems, you'll need to avoid mold-affected areas completely. The first step to eradication is a quality mold inspection. TCB EnviroCorp's Florida mold experts have perfected the mold diagnostics and testing process for decades.
We're prepared to handle all your mold remediation needs and get you back on the road to health! Don't delay – you can't afford to ignore the warning signs of mold. Call TCB EnviroCorp today.