Mold Related Health Issues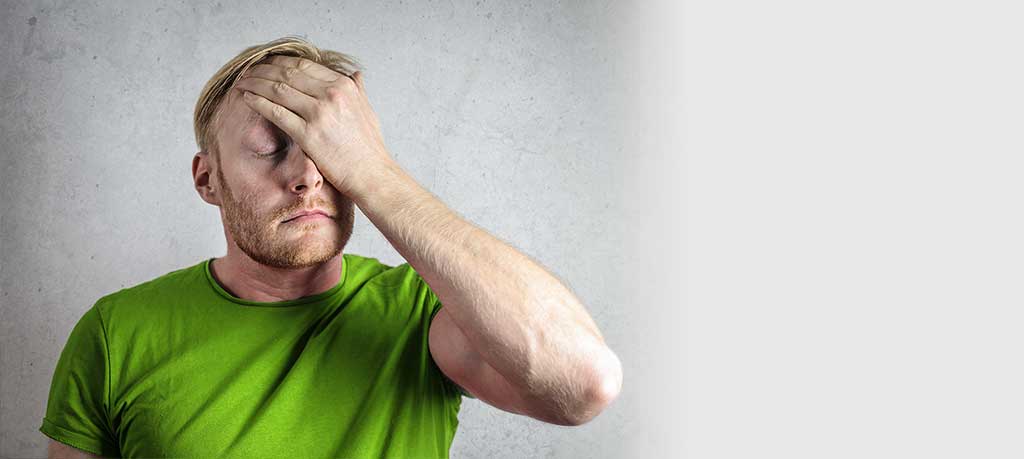 THE MOLD IN YOUR HOME ISN'T JUST DANGEROUS… IT'S TOXIC!
Mold consists of microscopic organisms, which grow in the bathroom, and throughout the home. Common greenish-black mold (Stachybotrys chartarum) thrives in walls, through the ceiling, vents, under carpets, and anywhere it can find moisture. The mold spores spread through the air, and we inhale them into our lungs. They spread from our lungs in the warm, moist internal environment. Exposure to mold may result in internal mycotoxin buildup that leads to chronic illness or disease.
CHRONIC ILLNESSES THAT RESEARCH INDICATES MAY BE MOLD-RELATED:
Fibromyalgia
Asthma
Autism
Emphysema
Chronic lung or sinus infections
Chronic fatigue
Severe headaches
Fever
Skin rashes
Nausea
Diarrhea
Vomiting
Neurological disorders
Memory loss
Bronchial infections
Swollen, sore glands
Muscle aches
Joint pain
Severe, high levels of exposure to mold can result in blindness, brain damage, lung disease, and it may even be fatal.
IS MOLD IN YOUR HOME?
Check your home to see if you have some of the warning signs of a mold infestation:
Visible mold around shower corners
Bubbling or swelling of bathroom flooring
Musty odors, showers, bath, sink, or toilet overflows
Inadequate ventilation
Leaky faucets, plumbing
Discoloration of walls, baseboards, doors, window frames, ceilings
Moisture dripping from or around vents
Loose, missing, or failing grout or caulk around tubs, showers, sinks, faucets, or countertops