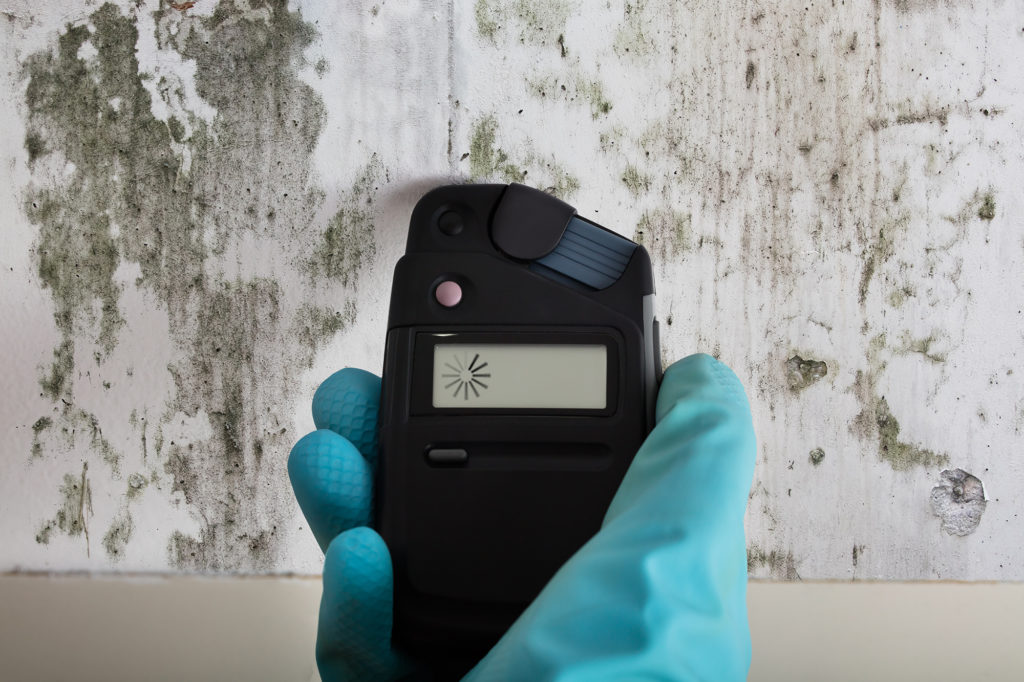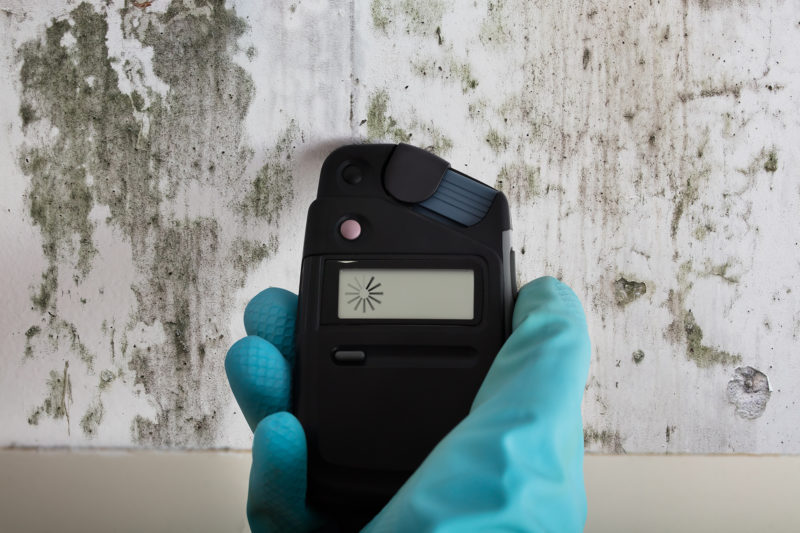 EXPERT WATER DAMAGE &
MOLD

CLEAN UP
TCB EnviroCorp is an industry leader in water damage diagnosis and restoration with more than 30 years of experience in the field. Whether it be flooding from common sources such as a water main break or roof leak, more severe sources like hurricanes and other storms, or even damage resulting from extinguishing a fire, TCB EnviroCorp is here for you. We can have our trained professionals quickly assess the situation and prevent further damage.
GENERAL CONTRACTING FOR WATER DAMAGE &
MOLD

CLEAN UP
Northgate Construction, our construction affiliate, is a leading eco-friendly building company located in Northeast Florida. It services Jacksonville, Ponte Vedra, St. Augustine and Palm Coast. Specializations include green building systems, advanced insulation and energy efficient techniques.
You can find more information about Northgate Construction by visiting: www.northgateconstruction.net