CONTACT OUR
MOLD REMOVAL
SPECIALISTS TODAY!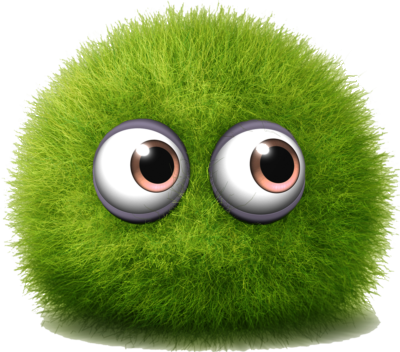 CONTACT TCB ENVIROCORP FOR HOME MOLD TESTING,
MOLD REMOVAL & WATER DAMAGE REPAIR
Telephone: 904-827-1653
Email: info@tcbenviro.com
Do you have questions or want more information? Feel free to fill out this online form and we will get back to you as quickly as possible.