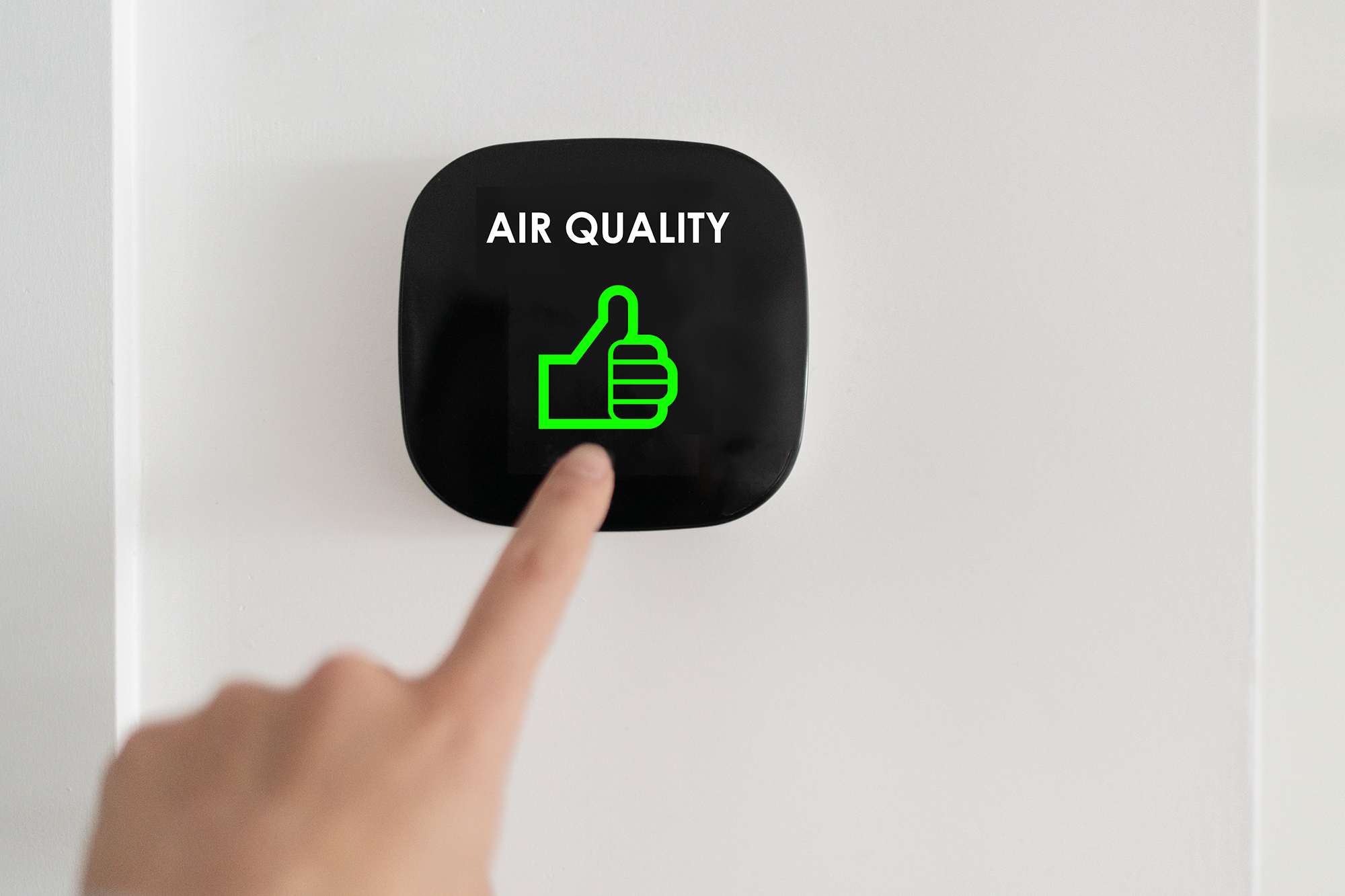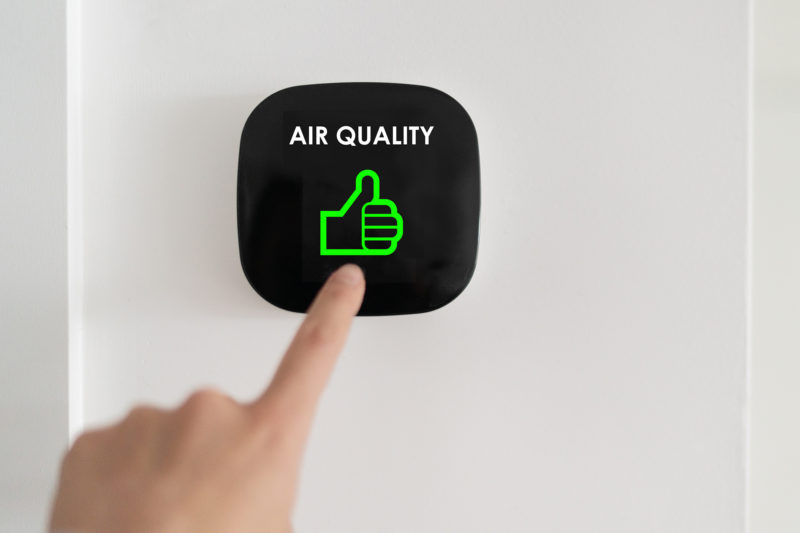 AIR QUALITY TESTING FOR
MOLD

GIVES YOU PEACE OF MIND
It is important to test the indoor air quality within your home to make sure it poses no health risks to you and your family. Untreated air contaminants can cause serious health problems such as asthma, allergic reactions, breathing conditions and even depression.
AIR QUALITY TESTING FOR
MOLD

DETECTS COMMON HOUSEHOLD CONTAMINANTS
One of the more severe, yet common air contaminants is mold spores. Mold spores live off the air until they find a surface to colonize on, creating mold. It is important to detect contaminants as soon as possible to prevent them from causing serious damage to your health and your home.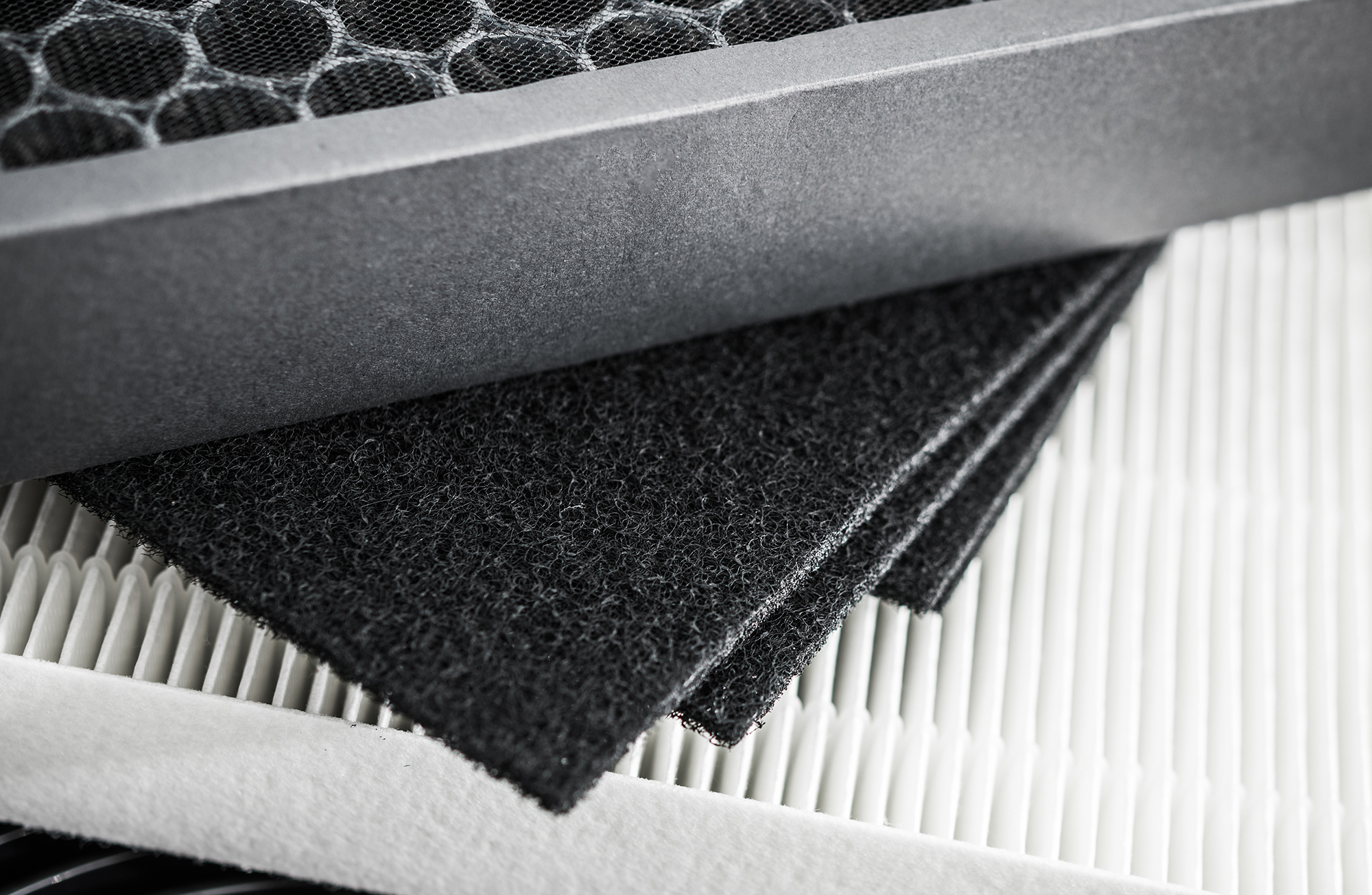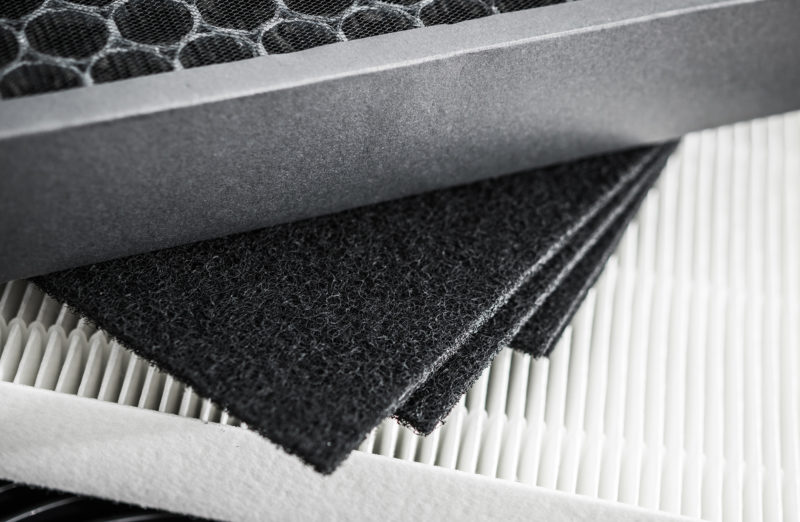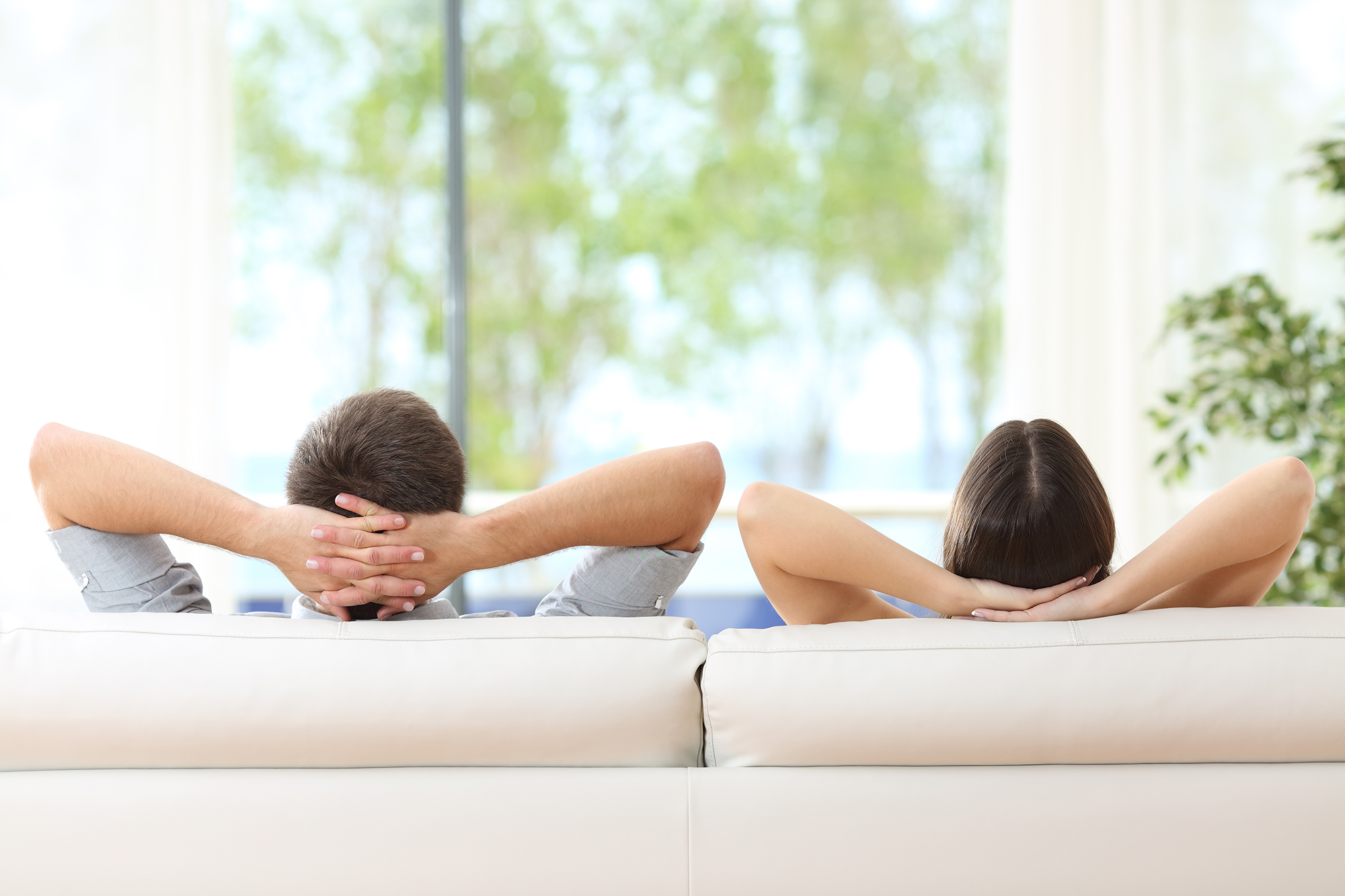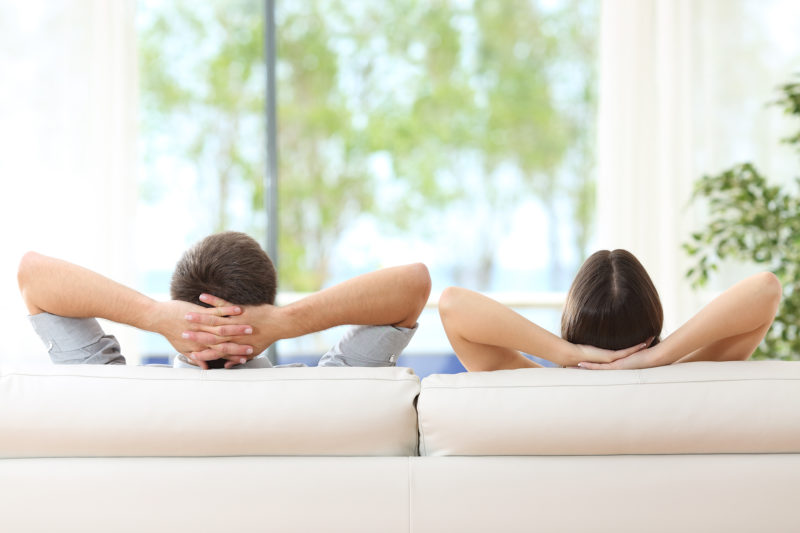 LET OUR
MOLD

REMOVAL SPECIALISTS IMPROVE YOUR INDOOR AIR QUALITY
There are steps you can take to protect your home from dangerous air contaminants such as mold spores. Mold decontamination is an important step to rid your home of mold. It is recommended that both horizontal and vertical surfaces are cleaned using EPA-approved anti-microbial surfactants. HEPA air filters and UV lighting can be installed in your HVAC system to continue cleaning the air.
Contact TCB EnviroCorp to schedule an indoor air quality testing for your home today!